Pakistan's IT Exports Increased By 47% During FY21, Reaching Up To $1.9 billion
Several factors, including freelanching, were credited for the surge in IT exports.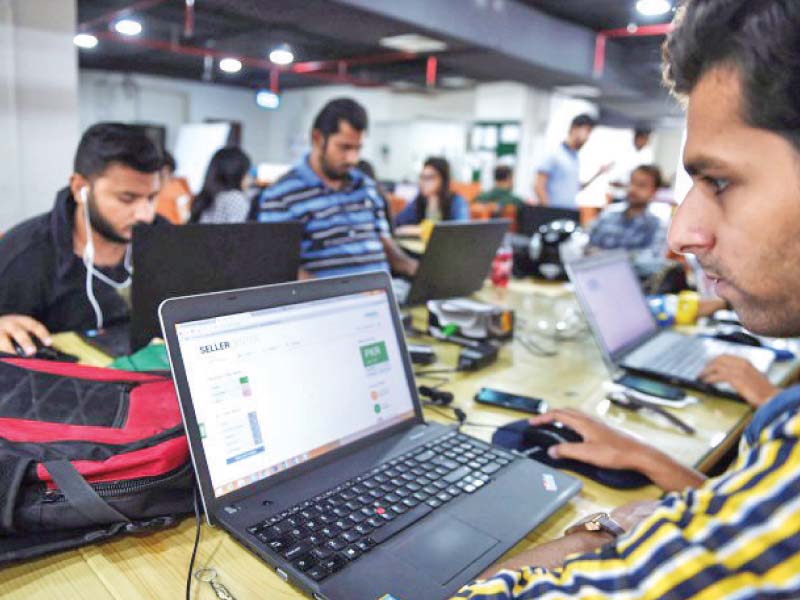 Pakistan's information technology (IT) exports witnessed a 47% surge during the first 11 months of the recently concluded FY21, reaching $1.9 billion.
This was revealed in data published by the State Bank of Pakistan (SBP).
Enjoying the blog? Check these too.
The central bank data revealed that the IT exports surged by 59% on a year-on-year (YoY) basis to $200 million in May 2021. The exports were $126 million in May 2020.
Moreover, the exports of services stood at $5.3 billion in July-May fiscal year 2020-21 compared to the $5 billion in July-May fiscal year 2019-20.
The progress in the country's technology product and services exports was attributed to the coronavirus-induced surge in freelancing activities.
According to a report by The News, the growth within information and communication technology services mainly originated from software and hardware-related services.
It is pertinent to note that Pakistan is host to the third-largest number of freelancers operating on the most popular websites for contractual jobs.
This allowed the South Asian country to capture the boom in the global demand for ICT services during this period.
Meanwhile, measures by the SBP also helped to accelerate the export of IT services.
The central bank licensed exporters of goods and services, including IT-based services, to retain a particular portion of their export returns in their special foreign currency accounts.
What are your views on this? Share with us in the comments below.