Pakistan's trade with Africa surpasses $4 billion
Traditionally, rice has been Pakistan's top export to Kenya and other African countries.
The Adviser to the Prime Minister on Commerce & Investment, Abdul Razak Dawood, has said Pakistan's trade with African countries has reached $4.18 billion in FY21, which is an increase of 7% compared to FY20.
Enjoying the blog? Check these too.
In an interview, the Adviser said the increase in trade with the world's second-most populous continent resulted from Pakistan's new engagement with African countries via the Look Africa Campaign.
The minister noted that Pakistan's trade with Africa remained stagnant at three billion dollars per year for the last few years.
However, due to the government's trade policies with Africa, multilateral trade with the African region crossed four billion dollars.
Traditionally, rice has been Pakistan's top export to Kenya and other African countries.
Nevertheless, the South Asian country is planning to enhance the export of pharmaceuticals, surgical goods, and electronic products to Africa.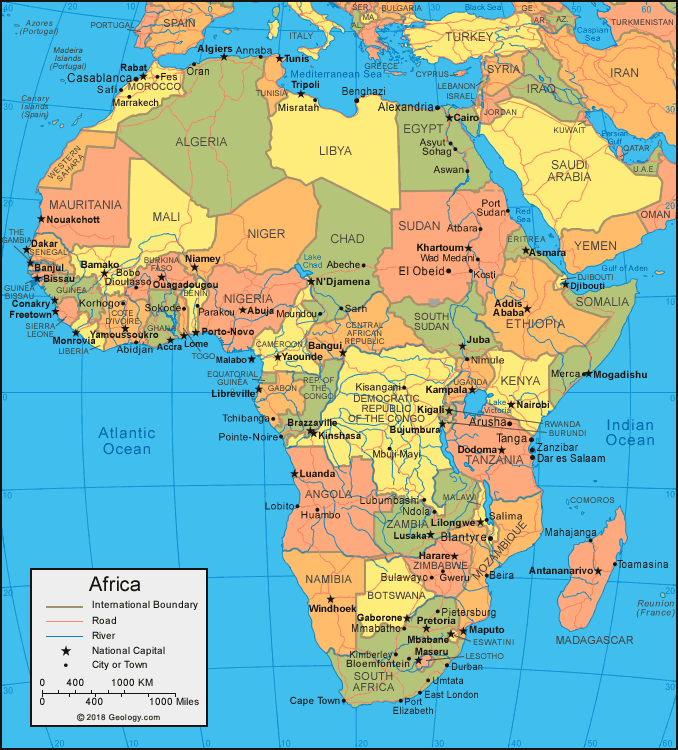 The minister also added that the establishment of bilateral linkages with major African countries was underway.
Pakistan and Egypt had signed an MoU for the establishment of a Joint Working Group (JWG) last year.
Likewise, a similar MoU has been signed between the South Asian country and Kenya.
Meanwhile, Pakistan is expected to participate in the International Khartoum Fair in January 2021.
The Ministry of Commerce had organized the Pakistan Africa Trade Development Conference in Nairobi, Kenya, earlier this year.
Uhuru Kenyatta, the President of Kenya, inaugurated the Conference in which 246 African delegates from 26 African countries participated.
What are your views on this? Share with us in the comments below.