Patient dies after security guard performs surgery at Lahore's Mayo Hospital
A woman succumbed after a former security watchman at Lahore's Mayo Hospital posed as a surgeon and performed an operation on her.
Shameema Begum (80) passed away on Sunday two weeks after Muhammad Waheed Butt tried to treat her back wound at the government hospital.
"We cannot keep up with what each surgeon and what everybody is doing at all periods. It is a big hospital," revealed an anonymous management executive from the hospital.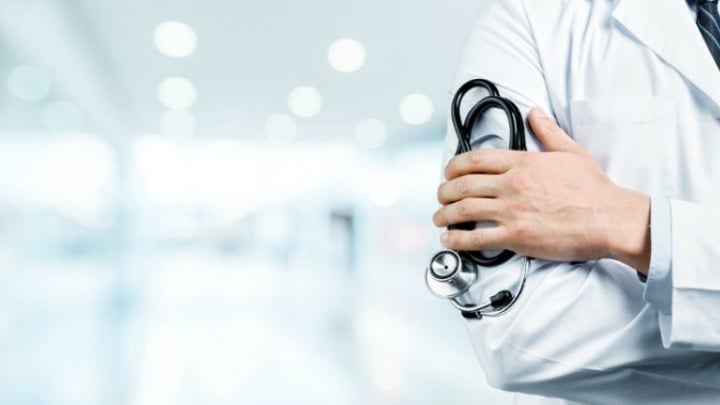 He added it was not clear what kind of operation the imposter had conducted in the operating room, where a qualified practitioner was also present.
It has also been learned that Begum's family paid the imposter for the surgery, and two additional home visits to treat her wound.
It was only when the bleeding and injury worsened, Begum's family returned her to the hospital, and they found out what had befallen upon them.
Begum's body is being held for a post-mortem to determine whether her departure was a consequence of complications from the botched operation.
"The security guard has been charged and is in police custody," said Ali Safdar, the Lahore Police spokesperson.
"Nevertheless, had posed as a physician and made home visits to other patients in the past as well."
Meanwhile, Mayo Hospital staff said Butt was ousted from his job as a security guard two years ago for attempting to extract money from patients.
Pakistan's governmental-run public hospitals, where patients are expected to pay some money towards medication, can often be disorganized and chaotic.
What are your views on this? Share with us in the comments below.