People Are Going Crazy Over This New Jail-Themed Restaurant In Lahore – Do You Want To Get 'Arrested' Too?
Despite differences and barriers that set us apart, there is one thing that the entire Pakistan is unanimous about – Food.  Desis love food! Meetings, reunions or weddings, food is a critical part of our priority list.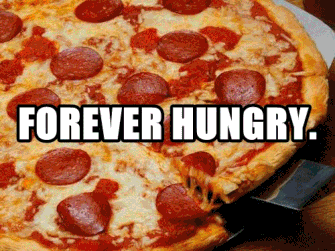 Along with the taste, the ambiance has started to hold a significant place to measure the experience in a restaurant. People giving the interior of a restaurant equal importance – if not more – to the taste of food gives business the 'extra points'. To cash that, we have seen some crazy ideas floating around. Themed cafes are the new hot trend that is attracting hundreds of customers.
'Chaye Thaana' is a product of similar creative thinking and execution. As the name speaks for itself, its a new 'jail themed' cafe calling our names.

Police desk to welcome you, barbed wires and getting served behind the bars definitely will be a whole new experience for the food lovers out there. With the interior, the waiters are also wearing prison clothes to relate to the entire theme.
If this wasn't fascinating enough, you don't get presented with bills here – you get FIRs! You heard it right!
As being reported, the place is owned by three engineer friends who came up with this brilliant and out-of-the-box concept. People who have visited are quite happy with everything they have to offer.
This looks like a quite unique idea and is definitely a great addition to the list of attractive themed cafes.
Do you want to get 'arrested' here though?
What are your thoughts about this? Let us know in the comments section below.