Petrol smuggling from Iran costing Pakistan a loss of Rs. 240 billion annually
During the year 2019-20, the tax division seized 27,911,746 liters of petrol and 997,037,434 liters of smuggled diesel.
Pakistan is enduring a yearly loss of ₨. 240 billion due to the smuggling of petroleum products.
This was revealed in the Petroleum Commission's report, which was made public on Tuesday after the federal cabinet's approval.
Petroleum products, particularly motor spirit (MS) and high-speed diesel (HSD), are smuggled into Pakistan from the western border of Iran via Taftan.
Enjoying the blog? Check these too.
During the year 2019-20, the tax division seized 27,911,746 liters of petrol and 997,037,434 liters of smuggled diesel.
The report asserts that the net loss of revenue on the seized product is around ₨. 48 billion in one year as the authorities are collecting ₨. 36.27 sales tax, petroleum levy, and customs duty on one liter MS and ₨. 47.22 on HSD.
Nevertheless, the commission believes that the seized quantity is only 20% of the actual smuggled amount.
The report also mentioned an unprecedented rise in MS and HSD consumption in the month of June 2020 as statistics reveal that the MS and HSD sales rose to 117,005 and 289,099 metric tonnes in June 2020, comparable to June 2019.
Smuggling via the sea 
Another way in which petroleum products are smuggled in is via the sea.
In this regard, the report claimed that a private refinery BYCO is involved in this business.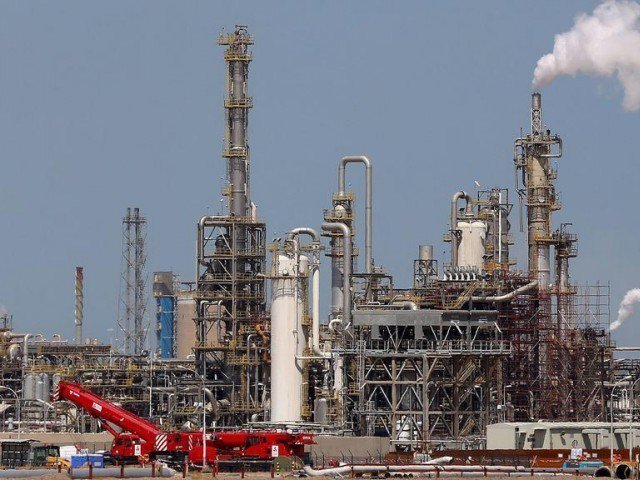 Since BYCO has its refinery in Hub, a far-off and isolated place, there is hardly any check on its imports and what it can smuggle in. 
The inquiry report claims that this is likely since BYCO does not have a pier and berth at the refinery.
Instead, it uses another method of decanting ships called Single Point Mooring (SPM).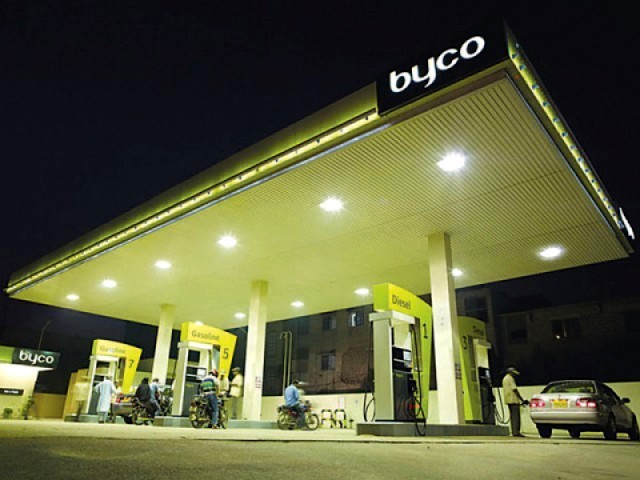 The report also stated BYCO Petroleum Pakistan Ltd for two particular cases of smuggling via ships.
The report claimed that BYCO Refinery shipped cheap Iranian crude oil with mala fide intentions via fake and forged documents. This was also in violation of sanctions imposed on Iran.
According to Profit By Pakistan Today, many companies in the petroleum supply chain are involved in the smuggling and dumping of Iranian oil.
Some of this smuggled oil also ends up at the state-owned PSO retail outlets.
Likewise, the report also highlighted the Oil Marketing Companies (OMCs) and petrol pump owners' role in incorporating chemicals into the fuel, which was considered a crime.
Also, the report highlighted the mixing of manganese and Naphtha in petrol.
It was reported that the Oil and Gas Regulatory Authority (OGRA), on the complaint of Atlas Honda, once took samples from PSO, Shell, and Total fueling stations.
It was found out that 54mg against the regular 24mg of manganese was being added to each kilogram of cheap fuel to magnify its quality.
What are your views on this? Share with us in the comments below.