PIA launches cargo flights to Saudi Arabia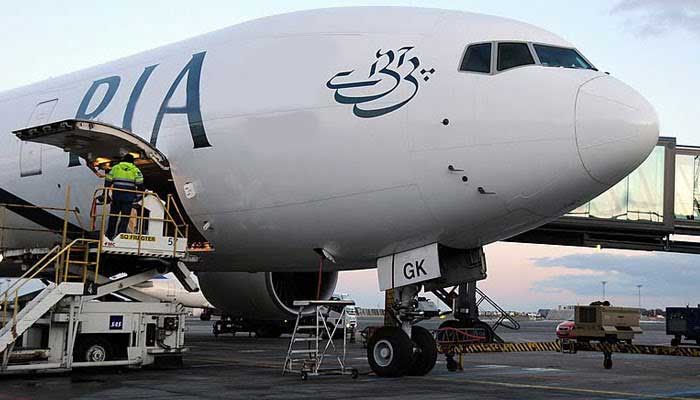 Pakistan International Airlines (PIA) has announced its decision to operate cargo flights to Saudi Arabia to boost exports.
The PIA spokesman Abdullah Hafeez said that meat, fruits, and vegetables were exported to Saudi Arabia, and the transportation of these products via air would save time.
Enjoying the blog? Check these too.
He said the option to operate cargo flights to the Kingdom had been considered as exports from Pakistan were the most likely to be affected by Riyadh's ban on international passenger flights.
Hafeez said the cargo costs had been kept very attractive and fair on the orders of PIA's Chief Executive Officer (CEO), Arshad Malik.
The initial flight with 42 tonnes of cargo took off for Jeddah on Tuesday, he said.
PIA had already launched cargo flights to China.
Saudi Arabia's General Authority of Civil Aviation (GACA) has already issued a circular to all commercial airlines operating in the Kingdom to halt international flights for one week temporarily.
After receiving the circular, the PIA promptly suspended its flig­hts scheduled to operate on Monday.
What are your views on this? Share with us in the comments below.