PM Imran Khan to visit Uzbekistan next week to sign agreements to tap $90 billion Central Asian export market
According to an advisor to the prime minister, Uzbekistan can be the base of Pakistan's exports to other Central Asian countries.
The Prime Minister, Imran Khan, will visit Uzbekistan next week to enhance bilateral trade and economic ties.
During the premier's visit, Pakistan intends to sign transit and preferential trade agreements (PTA) to explore Central Asia's $90 billion export market.
Enjoying the blog? Check these too.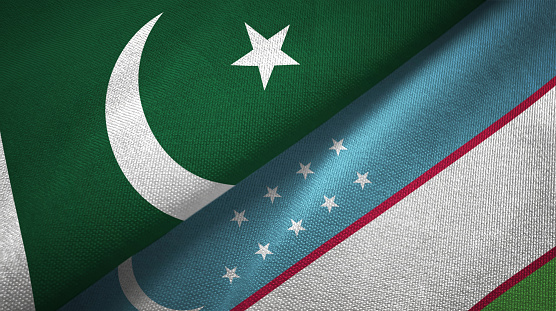 This was disclosed by the Advisor to the Prime Minister on Trade & Investment, Abdul Razak Dawood.
According to the Advisor, PM Imran Khan will visit Uzbekistan to attend the 'Silk Route Connect' Conference, which will take place in the Uzbek capital of Tashkent on the 15th and the 16th of July.
In an interview with Arab News Pakistan, Dawood notified that Pakistan and Uzbekistan would ink several agreements, including Transit and PTA, during the premier's visit.
Dawood said signing the PTA would help Pakistan diversify its export market outside Europe and the United States (US).
Usually, Pakistani exporters have concentrated on the European Union (EU), the UK, the US, Japan, and South Korea.
However, the potential promising export markets of Central Asia have long been ignored.
Consequently, the incumbent government has selected the 'Silk Route Reconnect' theme, of which Uzbekistan is the main target country.
"Uzbekistan is the only country connected with all Central Asian countries and has excellent infrastructure," the Advisor remarked.
Dawood added that the government is looking forward to settling Pakistani people in Uzbekistan to boost the exports to Uzbekistan and other Central Asian states.
Dawood added that Pakistan and Uzbekistan had agreed to set up warehouses in Gwadar and Tashkent to facilitate trade.
In May this year, the first TIR (Transports Internationaux Routiers) vehicle successfully crossed into Uzbekistan carrying goods from Pakistan via Afghanistan.
What are your views on this? Share with us in the comments below.