Punjab and California Officially Declared As "Sister Provinces" In A Bill Passed In Californian Parliament
In a milestone success for Pakistan, the parliament for the US State of California has approved a fresh bill declaring Punjab and California as 'Sister Provinces'.
A Bill has been moved in #California State Assembly by majority of its members to declare #Punjab & California as "Sister States". This is indeed a Landmark in Pakistan/US relations as California's Econ is largest in US w SiliconValley&fastest growing industry esp Agriculture 1/2 pic.twitter.com/Yy1uuk9zVN

— Mohammad Sarwar (@ChMSarwar) June 2, 2021
According to reports, the members of the House had examined the one-of-a-kind resolution for declaring a development-based connection between California and Punjab.
Enjoying the blog? Check these too.
It is pertinent to note that no member rejected the bill when moved for a vote.

The bill was passed during a formal visit by the Governor of Punjab, Chaudhry Sarwar, to the US State.
The governor also met members of the California parliament, including Rep. Jim Costa, during his visit.
In a statement, Sarwar expressed his pleasure in meeting with the members of the parliament and discussed "ways of further cooperation between Punjab and California" for agriculture and technology-related projects.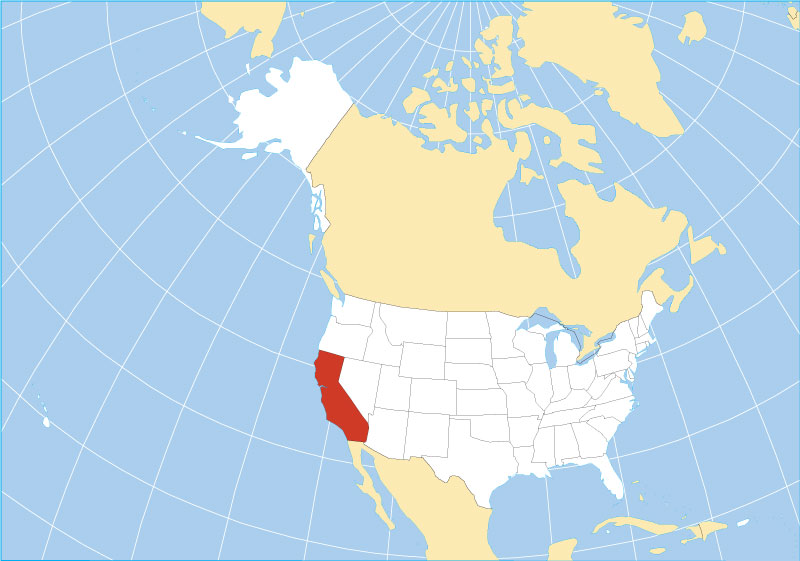 It is pertinent to note that a sister relationship is a formal announcement of compatibility between two regions, states, or nations.
The State of California, also known as the "Golden State", currently has 28 officially acknowledged Sister-State relationships globally.
Due to the Sister-State recognitions, developments regarding social, economic, educational, and cultural exchanges are facilitated regularly.
Time For Some Humour!
Some Pakistanis are finding this fact too hard to digest. Here are some of the reactions:
Bruh
Lol
This doesn't even make sense. Lol
We wish, but Bhutto is still alive
Unholy alliance
Sweet Home Alabama
Last one. California is now "khala ka ghar" lol
What are your views on this? Share with us in the comments below.