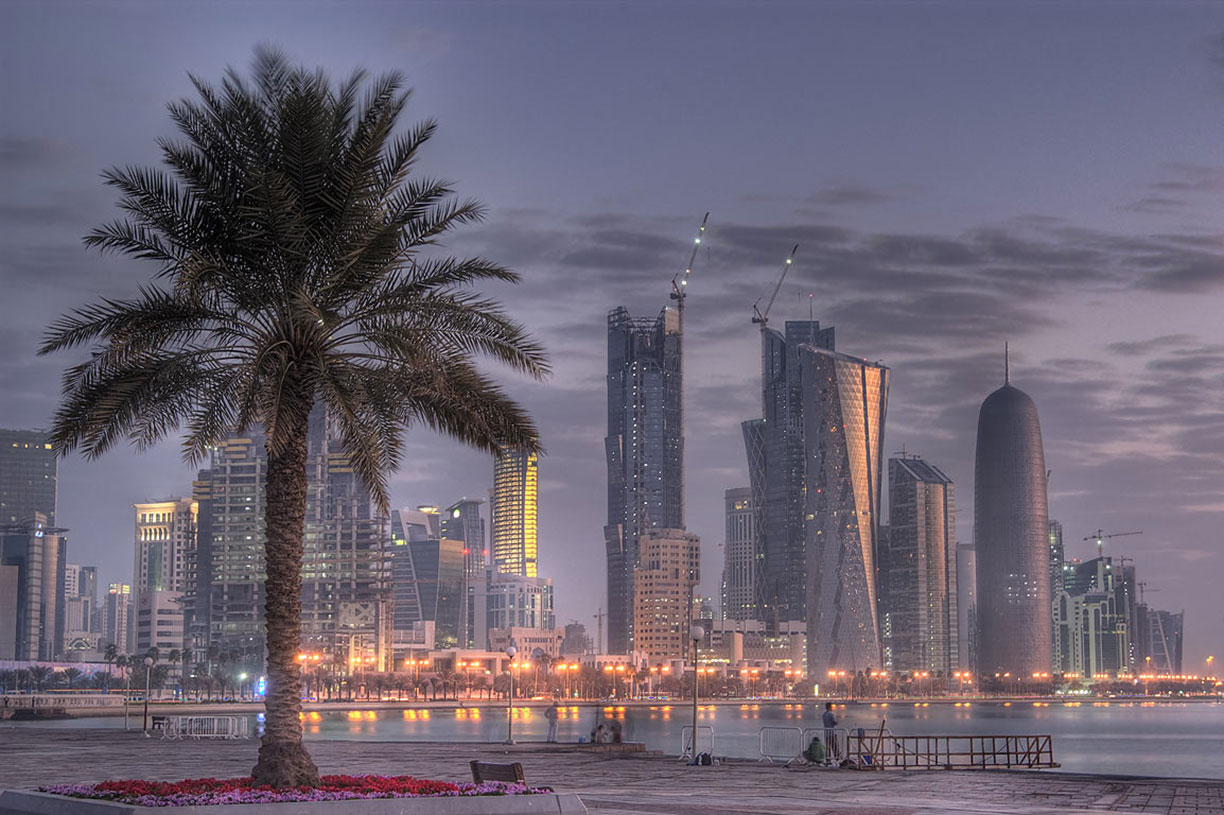 Pakistanis travelling to Qatar can now obtain a visa on arrival.
The development comes after the Arab Gulf state announced a new immigration policy and issued directives to the concerned authorities in this regard on Wednesday.
Enjoying the blog? Check these too.
According to details, Pakistani passport holders would be granted a 30-day tourist visa upon arrival at the airport for a QAR 100 valid for 30 days, which can be extended for the same period.
What is a visa on arrival?
Visa on arrival means that the travelers can quickly obtain the visa at the borders of foreign countries without getting into the hassle of applying beforehand and waiting for the visa for several days.
For example, with the new regulations, you can now fly with your Pakistani passport to Qatar without having the visa on your passport beforehand and quickly obtain the visa at Hamad International Airport (DOH) in Doha after you reach there.
Important to note.
Due to the COVID-19 pandemic, one must not get too excited and promptly buy a plane ticket to Qatar without noting the health guidelines set by Qatari authorities.
People wishing to travel to Qatar must register themselves on the Ehteraz platform (www.ehteraz.gov.qa) to obtain the Qatari Ministry of Public Health's approval before traveling.
Moreover, passengers who have not received both doses of the coronavirus vaccine 14 days prior to arrival will not be allowed to enter Qatar.
Also, it is pertinent to note that despite being fully vaccinated against the coronavirus, travelers from Pakistan, and some other South Asian countries, are required to quarantine upon arrival.
Visa Conditions
One must have a valid passport for at least 06 months.

One must have a confirmed return ticket.

One must have a polio vaccination certificate.

One must have a confirmed hotel reservation in one of Qatar's hotels during the visit period.

One must be fully vaccinated with vaccines approved by the Qatari Ministry of Public Health and fulfilling a period of 14 days after the last dose.

One must have a certificate confirming negative PCR test completed 48 hours from the time of arrival.
What are your views on this? Share with us in the comments below.