Quetta Gladiators' Azam Khan Loses 5 Kilograms In Just 10 Days!
"If I work hard, my health will be better, and I'll be able to perform well," Azam said.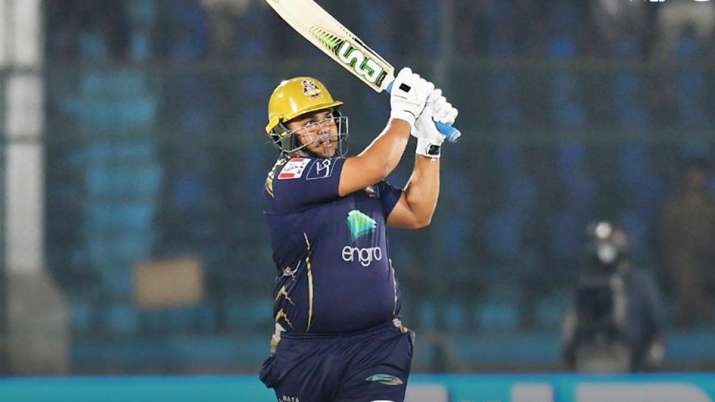 Quetta Gladiators' batsman Azam Khan, who is often criticized for being overweight, has lost 5 kilograms in just ten days.
The hard-hitter, known for his long sixes, said that he is currently working on his fitness at the National High Performance Center (NHPC) in Lahore.
"If I work hard, my health will be better, and I'll be able to perform well," Azam said.
Enjoying the blog? Check these too.
"One cannot expect more by working less. The harder I work, the greater I'll perform."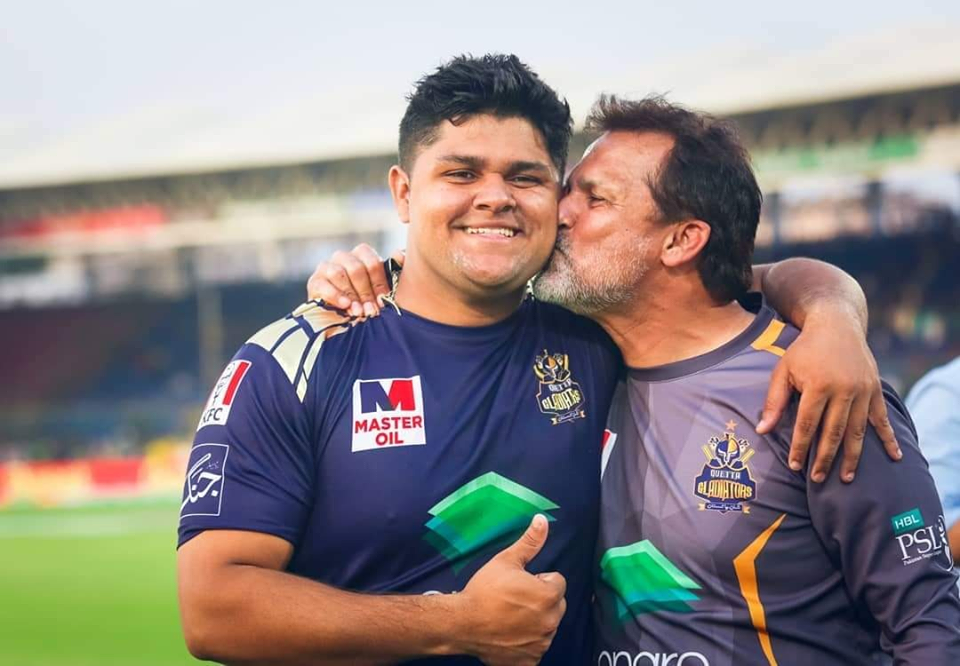 The wicket-keeper batsman, who is famous for being the son of Pakistan's former Test cricketer Moin Khan, said that he did not face any trouble in losing weight and aspires to join the Pakistan squad soon via his performances.
"I want to make a place in the national team by performing in domestic cricket," he said.
Azam has been the subject of severe criticism for his additional weight and lack of fitness, but his aggressive batting is appreciated by all.
The Pakistan Cricket Board (PCB) had called the young cricketer to join a training camp at NHPC and improve his fitness level.
"I've got the opportunity to train under the supervision of legends," Azam said.
"I'm benefiting a lot from this as I work and progress on my fitness. A diet plan has been put together for me, and I've lost five kilograms in ten days. Currently, I have to work on more fitness and bring it up to the standards of the Pakistan team."
Azam said that while his father scolds him, it is for his own good.
"I've had the opportunity to learn from him since childhood. He's an experienced cricketer, and we always have detailed conversations on cricket," he concluded.
What are your views on this? Share with us in the comments below.