Report: Israel and UAE cooperating to 'eliminate' the UNRWA for Palestinians
The United Arab Emirates (UAE) and Israel have been working together to eliminate the United Nations Relief & Works Agency for Palestinian Refugees (UNRWA).
According to French newspaper Le Monde, the process has been underway since Israel and the UAE announced normalization between the two states in August.
It has been learned that the Emirati officials are weighing up a plan to gradually eliminate the UNRWA, without making it conditional on resolving the refugee issue.
This is despite the UAE being a major funder of UNRWA in 2018 and 2019, along with Qatar and Saudi Arabia.
The Gulf countries increased the agency's funds to offset US President Donald Trump's ceasing of funds to the UN agency, which had brought it to the verge of liquidation.
The US, historically the UNRWA's largest single donor, had cut its alms from $360 million to $60 million in 2018 and then to zero for 2019.
The then UNRWA's commissioner-general, Pierre Krahenbuhl, had criticized the US withdrawal of funds.
"At stake is the dignity & human security of millions of Palestine refugees, in need of emergency food assistance and other support in Syria, Jordan, Lebanon, & the West Bank & Gaza Strip," Krahenbuhl had said in a statement.
The UNRWA, established 70 years ago, is a UN agency that supports Palestinian refugees' relief and human development.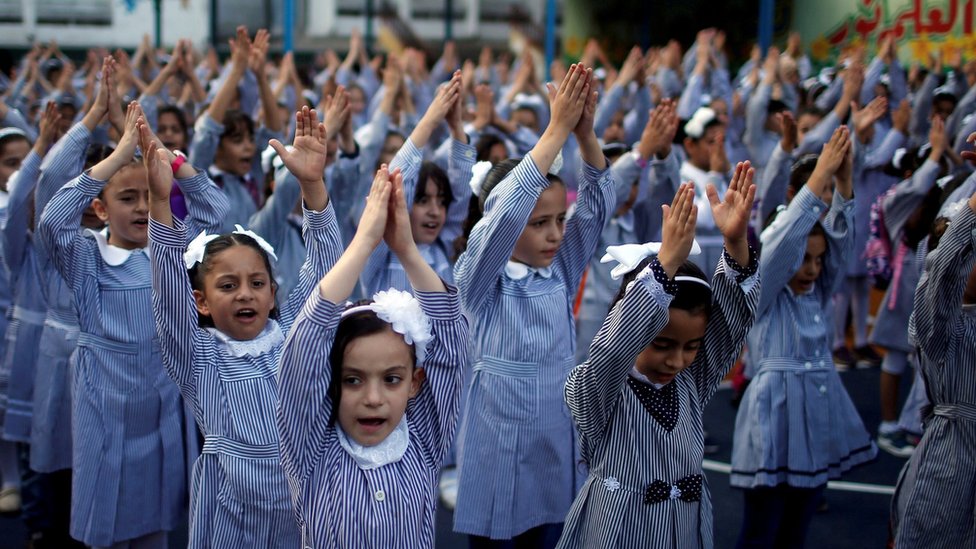 Trump's administration, along with Israel, blames the UNRWA for perpetuating the Israeli-Palestinian conflict.
It has been learned that due to the low collection of funds in 2020, the agency is on the verge of bankruptcy.
Philippe Lazzarini, Commissioner-General of UNRWA, said last month in a series of tweets that the agency's donations had been the lowest last year (2020) since 2012.
3/6 Contributions in 2020 to @UNRWA core education, health + relief services are lowest since 2012 while needs of #PalestineRefugees have significantly increased. This situation today: the worst financial crisis of the Agency's recent history.

— Philippe Lazzarini (@UNLazzarini) November 15, 2020
What are your views on this? Share with us in the comments below.