Report: PM Imran Khan's number among those targeted by Israeli spyware
India is among the top ten clients of the Israeli malware.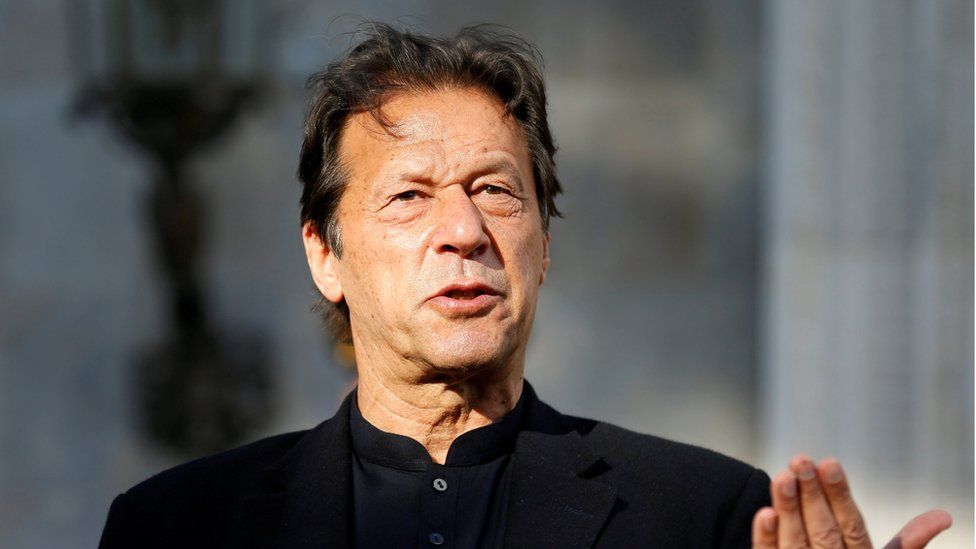 Prime Minister Imran Khan's number was among the tens of thousands of numbers targeted by Israeli malware.
Other people whose numbers were targeted included politicians, journalists, activists, and business executives worldwide.
Enjoying the blog? Check these too.
This was revealed in a shocking report by the Washington Post.
The report was part of a collaborative investigation by The Washington Post, The Guardian, Le Monde, and other media outlets.
Ten countries were listed as clients of the Israeli NSO Group and its Pegasus malware.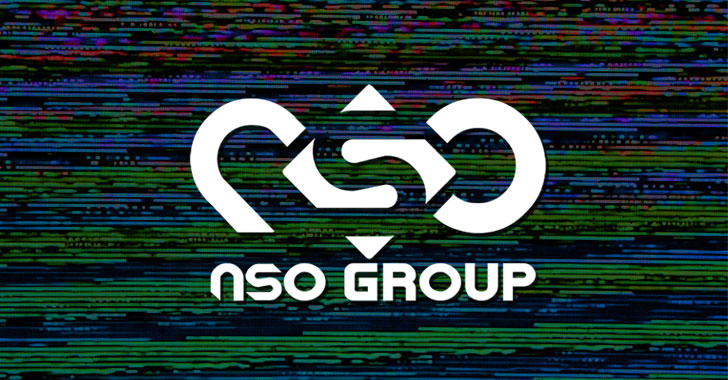 Out of these, India was the most prominent client of the Israeli malware company. The South Asian country used the software to hack journalists, politicians, and others.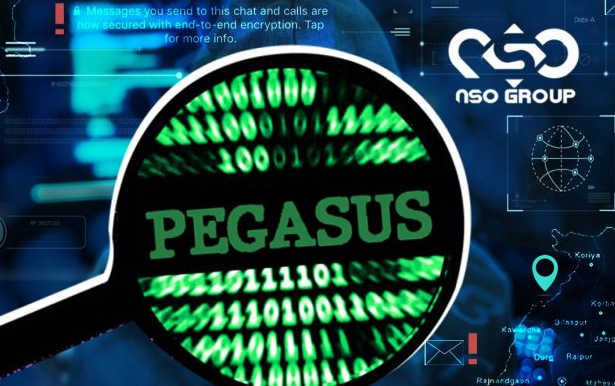 According to the Washington Post, hundreds of numbers were targeted from Pakistan, including Prime Minister Imran Khan's number.
However, the American publication did not confirm whether the hacking attempt into the premier's phone was successful or not.
The Information Minister, Fawad Chaudhry, expressed concern over the report.
He stated that the unethical policies of the Modi administration have 'dangerously polarised India and the region.'
Extremely concerned on news reports emerging from @guardiannews that Indian Govt used Israeli software to spy on Journalists,political opponents and politicians,unethical policies of #ModiGovt have dangerously polarised India and the region… more details are emerging

— Ch Fawad Hussain (@fawadchaudhry) July 19, 2021
Among the numbers found on the list were two belonging to women close to Saudi-born journalist Jamal Khashoggi, who was murdered by a Saudi hit squad in 2018.
This leads to the assumption that Saudi Arabia used the Israeli malware to hack the phones of those close to Khashoggi.
Apart from politicians and business executives, several other journalists were targeted by the Israeli malware.
These included those from Agence France-Presse (AFP), The Wall Street Journal, CNN, The New York Times, Al Jazeera, France 24, Radio Free Europe, Mediapart, El País, the Associated Press (AP), Le Monde, Bloomberg, the Economist, Reuters, and Voice of America (VOA).
The top ten clients of the Israeli malware company were Azerbaijan, Bahrain, Hungary, India, Kazakhstan, Mexico, Morocco, Rwanda, Saudi Arabia, and the United Arab Emirates (UAE).
What are your views on this? Share with us in the comments below.