Saudi Arabia and UAE relations turn sour over oil prices, OPEC+ in danger of breaking up
Saudi Arabia wants to extend cutting back oil production while the UAE wants otherwise.
The relations between the Kingdom of Saudi Arabia (KSA) and the United Arab Emirates (UAE) have turned sour due to disagreements over oil prices being proposed by OPEC+.
---
The OPEC (Organization of the Petroleum Exporting Countries), founded in 1960, is an intergovernmental organization of 13 states, including the KSA and the UAE, to coordinate, regulate, and unify the petroleum policies of its member states and guarantee the stabilization of oil markets.
Enjoying the blog? Check these too.
The OPEC+ came into existence in late 2016 for the top oil-exporting states to exert influence over oil price. The OPEC+ is an amalgamation of OPEC and ten other oil-exporting countries, such as Russia and Kazakhstan.
---
The background between the dispute over oil prices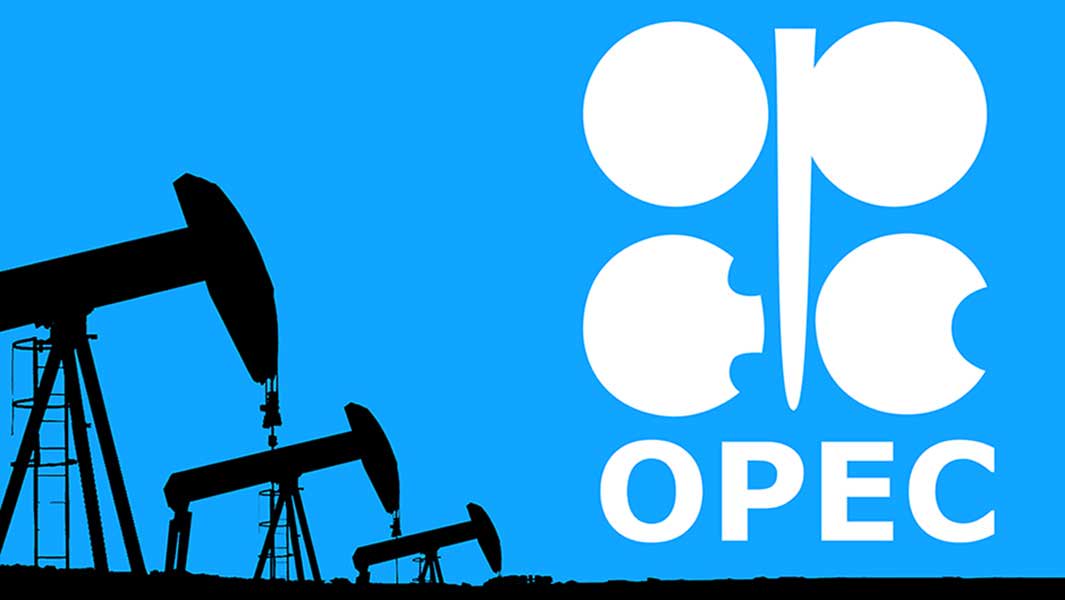 Due to "significant uncertainties" caused by COVID-19 restrictions and the risk of an oil glut next year, the Saudi-led OPEC+ had proposed extending a pact to cut oil production beyond April 2022. 
However, in a rare move, the UAE blocked a vote on Friday to continue limiting oil production, revealing its frustration with the group.
The Emirati Minister of Energy, Suhail Al Mazroui, called the OPEC+'s proposal to prolong the agreement for the whole of 2022 without raising its production quota as "unfair to the UAE."
The UAE's bold move angered Saudi Arabia, which called for "compromise and rationality."
The Saudi Minister of Energy, Prince Abdulaziz bin Salman, hit back at the UAE and said that no country could use a single month as a baseline production reference.
It is pertinent to note that Saudi Arabia has shouldered the deepest production cuts and warned that oil demand and economic revival from the COVID-19 pandemic remain fragile worldwide.
On Monday, Saudi Arabia amended its import rules from other GCC (Gulf Cooperation Council) states, removing tariff concessions on goods made in free zones or in coordination with Israeli businesses.
The UAE, a GCC state, is most likely to be harmed by KSA's amendment of import rules as it relies heavily on free zone agreements to bolster its position as a business hub for foreign companies.
Moreover, the UAE has also invested billions of dollars in Israeli businesses since October last year.
Saudi Arabia has also banned flights to the UAE, citing concerns over the spread of the Delta variant of COVID-19.
On Monday, talks between the OPEC ministers were called off, raising concerns over the possible break-up of the organization.
According to economists, the rare public spat between the oil-rich Gulf allies could lead to a price war and huge swings in global oil prices at a time of uncertainty over future oil demand.
What are your views on this? Share with us in the comments below.