Saudi Arabia jails leading women's rights activist Loujain al-Hathloul
The charges included agitating for change, implementing a foreign agenda, and using the internet to harm public order.
A Saudi court has sentenced women's rights activist Loujain al-Hathloul to five years and eight months in prison.
Enjoying the blog? Check these too.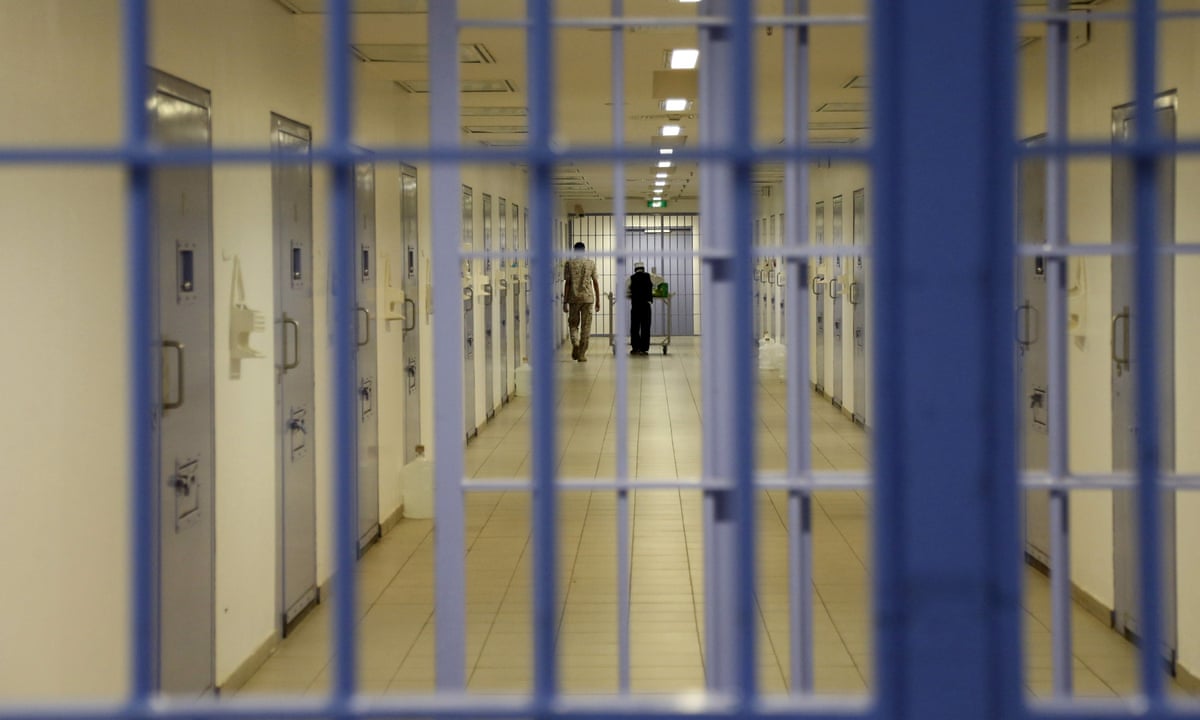 The jail term comes despite pressure from global organizations and human rights groups to release her.
According to the Saudi media, Al-Hathloul was convicted of "various activities prohibited by the anti-terrorism law."
The charges included agitating for change, implementing a foreign agenda, and using the internet to harm public order.
Two years and ten months of her sentence were suspended.
Who is Loujain al-Hathloul?
Loujain Al-Hathloul, who was nominated for the Nobel Peace Prize in 2019 and 2020, was taken into custody in May 2018, along with a dozen other women activists.
The activists were arrested just before Saudi Arabia lifted its decadeslong ban on female drivers.
Most of the activists had been campaigning for the right to drive. They are accused of terrorism-related charges.
كنت ارى ان الحكم هو نوع من حفظ ماء الوجه للقضاء والحكومة. لكن لم اعرف أن لجين لا ترضى أبدًا بالظلم لذلك من المحتمل ان تقدم بطلب استئناف ضد الحكم الصادر الذي صنفها كإرهابية رغم انها لم تمد يدها أبدًا على أحد. وستقوم بعمل استئناف أيضًا ضد الحكم بعدم وجود تعذيب وستطالب بتحقيق جدي.

— علياء الهذلولAlia al-Hathloul (@alia_ww) December 28, 2020
UN experts have labeled the charges against al-Hathloul as "spurious."
Elizabeth Broderick, the head of the UN working group on discrimination against women, has called for al-Hathloul's immediate release.
The UN official said the activist was on trial "for exercising her fundamental rights to freedom of expression, disciplined assembly, and association."
Al-Hathloul's case was shifted to the Specialized Criminal Court (SCC) last month.
Saudi Arabia's sentencing of Loujain al-Hathloul for simply exercising her universal rights is unjust and troubling. As we have said, the Biden-Harris administration will stand up against human rights violations wherever they occur.

— Jake Sullivan (@jakejsullivan) December 28, 2020
Her parents, Fatima and Abdullah, who act as al-Hathloul's legal representatives, have been banned from traveling abroad since March 2018.
As international reporters, press, and diplomats were not allowed at the court hearings, social media has become the leading platform for drawing attention to her plight.
Good morning#FreeLoujain pic.twitter.com/WwJvespIbE

— Lina Alhathloul لينا الهذلول (@LinaAlhathloul) December 28, 2020
"It's a nerve-wracking trial," her younger sister Lina Al-Hathloul told DW before the verdict.
We are appalled by the sentencing of Saudi women's rights defender Loujain al-Hathloul. It is testament to the authorities' willingness to do everything in their power to silence and crush any voice demanding freedom & equality.

We won't stop fighting until they #FreeLoujain. pic.twitter.com/xzuem3EXnS

— MENA Rights Group | منَا لحقوق الإنسان (@MENA_Rights) December 28, 2020
We strongly condemn today's sentencing of @LoujainHathloul. She is a peaceful human rights activist, but the #saudi gov treat her as a terrorist. We continue our call: #FreeLoujain https://t.co/ezcPYMEBMI

— Amnesty Norge (@Amnesty_Norge) December 28, 2020
Earlier this month, the Human Rights Watch said the Saudi government was rushing through her trial.
The rights group has earlier criticized the SCC for silencing government critics by holding unfair trials and handing over long jail terms.
What are your views on this? Share with us in the comments below.