Saudi preacher sentenced to prison for 'visiting book fair'
A Saudi court has sentenced cleric Yousef al-Ahmad, detained since September 2017, to four years in prison.
The judgment also included a travel ban for four years after the preacher's release from prison.
The Prisoners of Conscience Twitter account said the charges against Ahmad included attending a book fair and visiting detainees in prison.
🔴 BREAKING
The Saudi Specialized Criminal Court issues a verdict of 4 years in prison and 4 years of travel ban against Dr. Yousef Al-Ahmad (detained since September 2017). The fake charges against him include:
– visiting the Book Fair
– visiting some prisoners#يوسف_الأحمد pic.twitter.com/hlMxAVhq6h

— Prisoners of Conscience (@m3takl_en) December 31, 2020
Ahmad was previously arrested in 2011 after criticizing the detention of security suspects without charge or trial and sentenced to five years in jail for "incitement against the ruler" and "sewing sedition."
He was later granted a royal pardon by the then-King, Abbdullah bin Abdulaziz Al Saud,  in November 2012.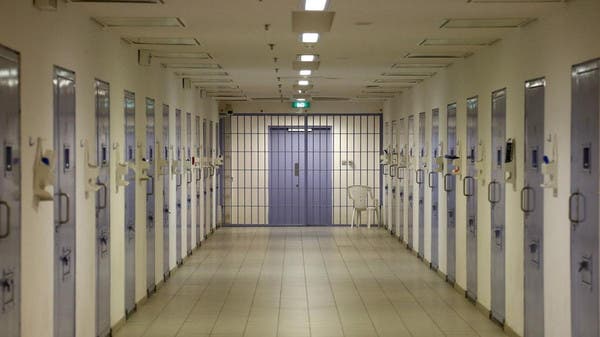 In the past, Ahmad's views have proved controversial as the cleric has repeatedly rejected "westernization" by the Saudi government. 
The preacher holds a Ph.D. in jurisprudence and worked as a professor at Imam Muhammad Ibn Saud University Islamic in Riyadh.
Scholar Salman al-Odah.
Salman al-Odah is an internationally renowned scholar and cleric known for his progressive views.
The scholar was arrested in September 2017, shortly after tweeting a prayer for reconciliation between Saudi Arabia and Qatar, three months after Riyadh launched a blockade against Doha.
ربنا لك الحمد لا نحصي ثناءً عليك أنت كما أثنيت على نفسك..اللهم ألف بين قلوبهم لمافيه خير شعوبهم

— سلمان العودة (معتقل) (@salman_alodah) September 8, 2017
On Wednesday, Abdullah al-Odah, the son of Salman al-Odah, wrote a column for the New York Times in which he said that Saudi authorities were "slowly killing" his father.
"During the first five months of his detention, in Dhahban prison in Jeddah, guards shackled his feet with chains and blindfolded him while moving him between interrogation rooms and his cell," Odah said. 
"On one occasion, the guards threw a plastic bag of food at him without removing his handcuffs. He was coerced to open the bag and remove the food with his mouth, causing considerable damage to his teeth."
Other activists.
Last week, jailed Saudi rights activist Mohammed Fahad al-Qahtani launched a hunger strike in protest against the conditions in the notorious al-Hair prison near Riyadh.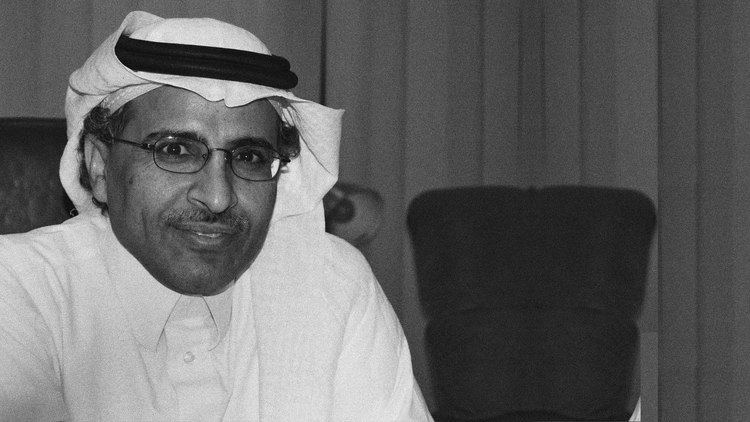 Qahtani's friend and colleague Abdullah al-Hamid, a well-known professor and poet who had been held at al-Hair since 2013, died in April in what rights groups said resulted from "deliberate medical neglect."
According to observers, there are various reasons behind the authorities' arrest campaign against Saudi preachers and scholars.
The most prominent of which is the denial of many intellectuals to abide by the royal court's orders on attacking Qatar.
Other reasons include Mohammed Bin Salman's (MbS) attempt to crush internal opposition to his inauguration as king.
What are your views on this? Share with us in the comments below.