Several Pakistanis sentenced to death in Egypt for smuggling drugs
The drugs were brought into Egypt by the Red Sea.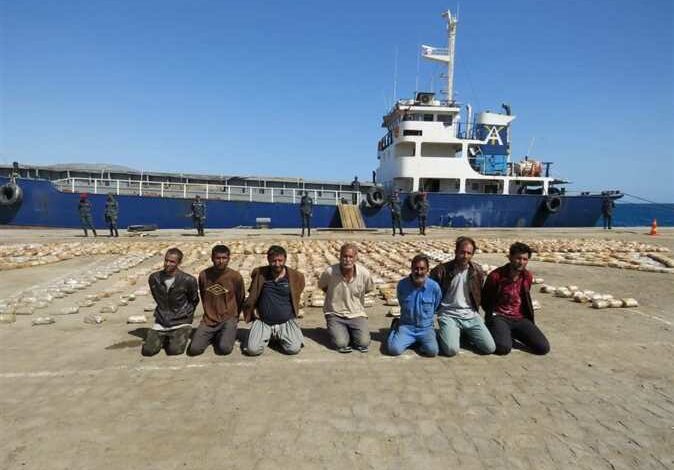 An Egyptian court has awarded death sentences to seven Pakistanis on smuggling over two tonnes of drugs by sea.
Along with the Pakistanis, two Egyptians and an Iranian citizen have also been awarded death sentences.
Enjoying the blog? Check these too.
The drugs, worth around a whopping 2.5 billion pounds (around ₨. 5.8 kharab), were seized by the Egyptian authorities in April 2019.
The drugs, which include two tonnes of heroin and a hundred kilograms of crystal methamphetamine (ICE), were brought into the Middle Eastern country by the Red Sea.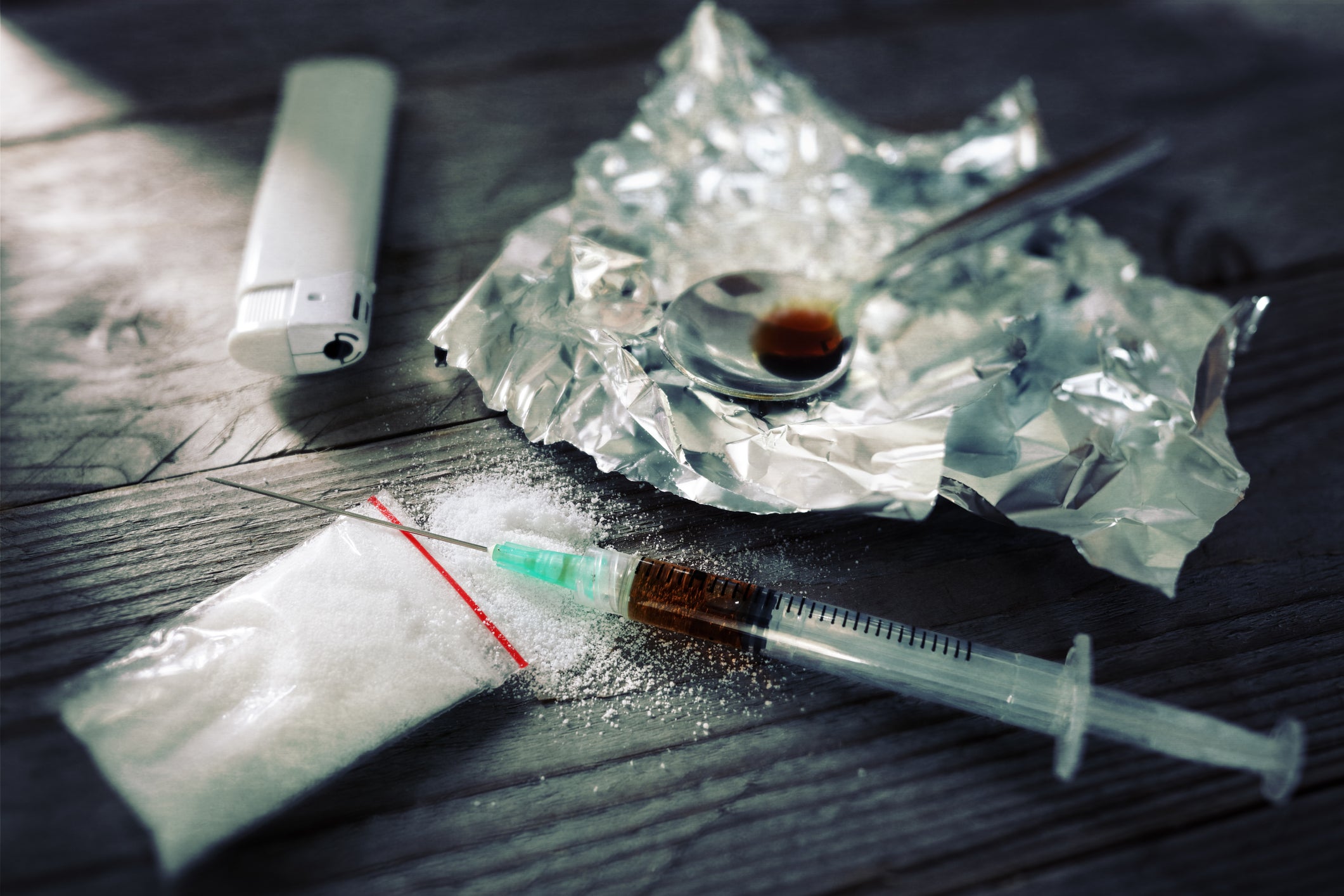 It is pertinent to note that the capital punishment for civilian convicts in Egypt — the Arab world's most populous country — is carried out by hanging.
The ruling of the death sentence in the Middle Eastern country can be appealed against within two months.
Human rights groups have criticized Egyptian authorities for the "significant spike" in recorded executions, which increased by threefold in 2020 compared with that in 2019.
According to global human rights NGO Amnesty International, the Middle Eastern country carries out the world's third-highest number of executions, after China and Iran.
---
What are your views on this? Share with us in the comments below.