ONLY IN SINDH: Police arrests other police officers for selling seized drugs
But, my friend, don't worry! Bhutto is still alive.
If you thought things couldn't get worse for Sindh, you have been wrong.
Corruption is already widespread in the province, and a good chunk of police officers are recruited on socio-ethnic lines, not on merit.
Consequently, it is not surprising if the province's police itself is involved in criminal activities; this is unfortunate but not unexpected.
On Sunday, Karachi Police arrested six police officers belonging to the Crime Investigation Agency (CIA) Centre Jamshoro.
The Jamshoro police officers were accused of selling seized drugs in the metropolis.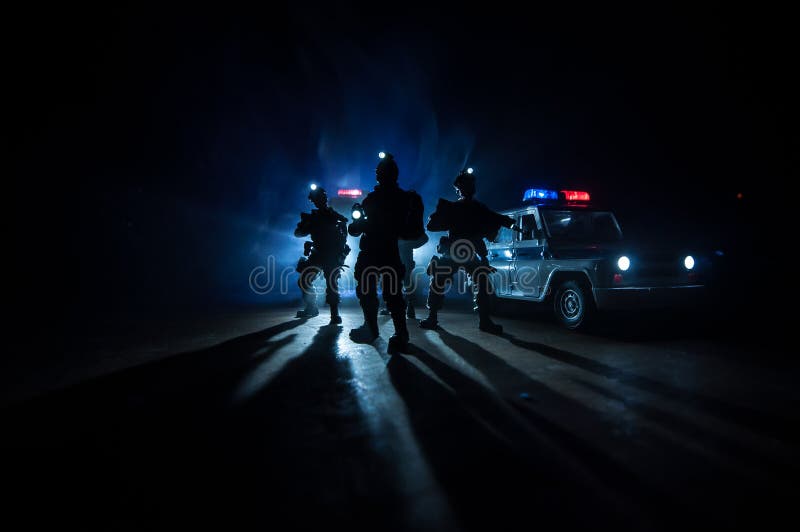 The FIR of the case was filed at the Boat Basin police station on behalf of the state via a police inspector.
According to the FIR, a police party was patrolling near Sea View Beach in Clifton late Saturday night when it flagged a police vehicle for a routine check.
The police mobile's driver and another person squatting in the front identified themselves as constables, both in civilian clothes.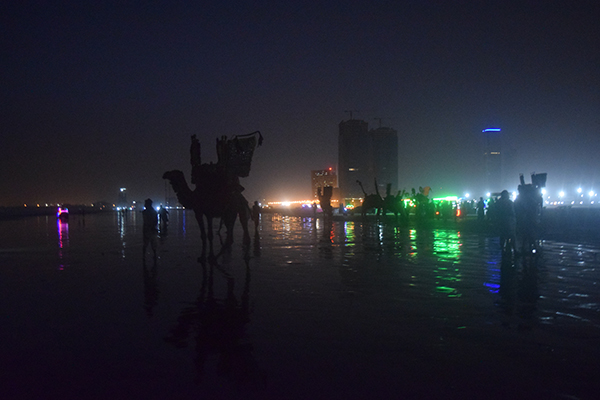 Meanwhile, the four others riding the vehicle in police uniforms identified themselves as policemen Aijaz Ali, Rahib Husain, Ahmed Nawaz, and Abdul Hameed.
According to the FIR, more than 20 packets containing 23 kilograms of hashish and a bag carrying 44 packets of the same drug weighing 53kg were found in the mobile and seized during the inspection.
The police officers were arrested on the spot along with four sub-machine guns (SMGs) and 30 rounds and their van.
The suspects, who belonged to CIA Jamshoro, revealed that they had been sent to the metropolis by their in-charge, Nisar Bhatti, to sell drugs to an unknown person from Shirin Jinnah Colony.
The FIR against the accused police officers was registered under the Control of Narcotics Substances Act, 1997.
Meanwhile, the Jamshoro Senior Superintendent of Police (SSP), Javed Baloch, has sealed the Jamshoro CIA Centre to investigate the incident.
What are your views on this? Share with us in the comments below.