Talal Ch humiliated, beaten by brothers of PMLN MNA for trying to enter her house
According to the details, Talal Ch has been beaten and humiliated by brothers of PMLN's MNA for repeatedly bothering her. The incident landed him in hospital, the sources said.
Both were having an affair for a long time, until recently, when the woman called it off and started seeing another political leader from PMLN. However, Ch still kept making advances towards her despite her lack of interest. According to the sources, Talal was caught trying to enter her home at night by her brothers, who beat him, leading to multiple wounds and fractures.
Enjoying the blog? Check these too.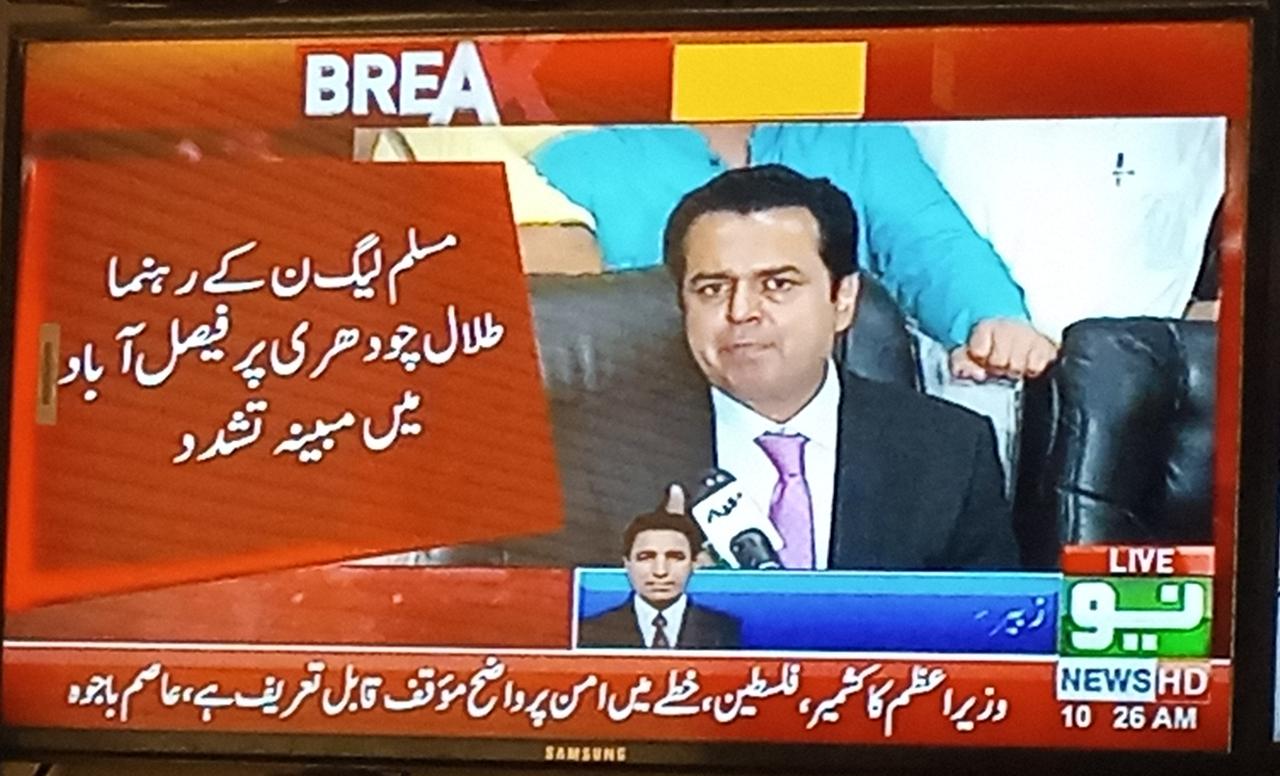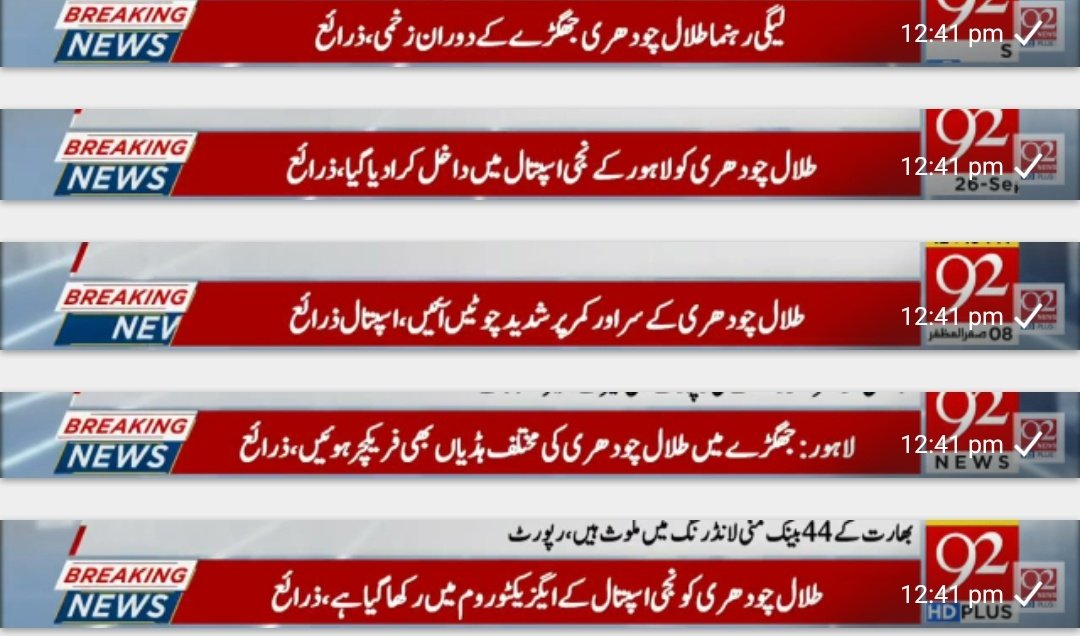 Talal was taken to the hospital, where he underwent multiple surgeries and is currently being treated.
What are your views on this? Share in the comments bar below.