Textile exporters threaten to move industries from Pakistan to other countries due to gas load shedding
A committee has already been formed to help the industries from Pakistan to move overseas.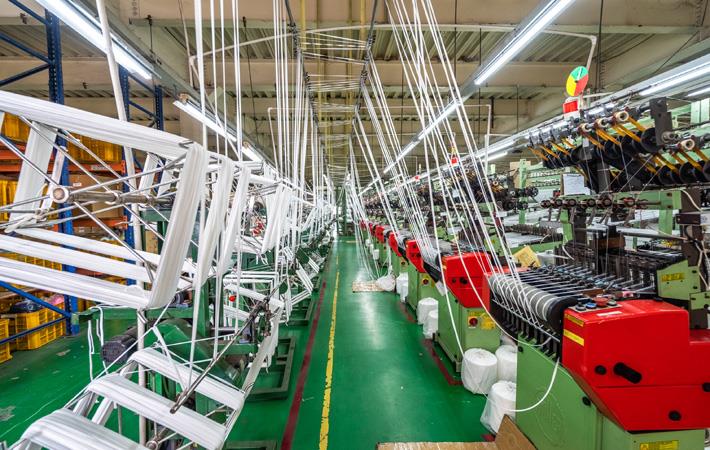 Textile exporters have threatened to move industries to other countries due to persistent gas load shedding in industrial cities, particularly Karachi.
This was revealed in a statement issued by the Chairperson of the Pakistan Apparel Forum (PAF), Muhammad Jawed Bilwani, on Saturday.
The PAF Chairperson added that a committee had already been established for due diligence to shift industries abroad.
Enjoying the blog? Check these too.
Providing the reason for this as gas load shedding, Bilwani said there was zero gas pressure in the last two weeks, which has paralyzed industries and stopped export production.

"During FY21, the gas pressure was zero or low for around 99 days out of 320 working days," he added.
Moreover, the textile exporters having RLNG connections are paying costs with a great burden. They are trying to meet export orders at a rate of ₨. 1,533 per MMBtu, and are not being provided with gas.
Non-export textile industries in the same problem
The President of the North Karachi Association of Trade & Industry (NKATI), Faisal Moiz Khan, said that non-export industries are also not getting gas as per their requirement.
These industries perform an essential role in the production of value-added commodities for export industries and provide products for satisfying local demand.
Plans to shift overseas
According to Bilwani, the textile exporters have established a committee for due diligence to shift textile export industries abroad on the exporters' demand.
The committee will communicate and negotiate with those countries that have much more beneficial business and export-friendly policies and are giving the most attractive incentives to their foreign investors as well as their local industries.
Pertinent to note
According to a textile sector research analyst, the textile industry is one of the leading export industries in Pakistan.
Exports from the country reached $13.8 billion in the first 11 months of the outgoing FY21 alone.
"This is more than twice the IMF (International Monetary Fund) facility of $6 billion," the analyst said.
The analyst warned that depriving the industry of gas will harm Pakistan's exports.
What are your views on this? Share with us in the comments below.