The Ottoman Empire's last heir to the throne passes away at 90 in Syria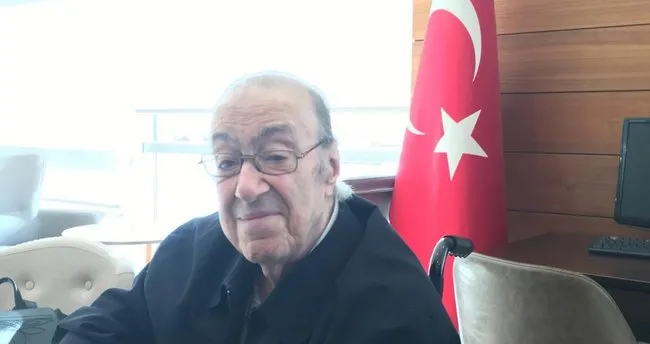 Dündar Osmanoğlu, the last heir to the now-defunct Ottoman Empire's throne, passed away late Monday at the age of 90.
İnna lillahi ve inna ileyhi raciun..
Osmanli Hanedanı Aile Reisimiz , Amcamız Şehzade Abdülkerim Dündar  Osmanoğlu Efendi , Suriye Şam 'da
Rahmeti Rahmana kavuşmuştur. Makamı âli, Mekanı Cennet olsun inşallah.  DUALARINIZI EKSİK ETMEYİN. pic.twitter.com/HAq6L7w6gJ

— Orhan OSMANOĞLU?? (@ORHANOSMANOGLU) January 18, 2021
"Father of our family and the Ottoman empire, our uncle Prince Dündar Abdülkerim Osmanoğlu passed away in Damascus, Syria," Orhan Osmanoğlu, a member of the Ottoman family said in a tweet.
Enjoying the blog? Check these too.
DUYURU
Aile Reisimiz Şehzade Dündar Abdülkerim Osmanoğlu Efendi'nin 22 Ocak Cuma günü Ayasofya Camisinde programlanan

-Cuma Namazı öncesi Kur'an tilaveti
-Cuma Namazı sonrası 14:30 da gıyabi cenaze namazı
-Akşam namazı ve Yatsı namazı arasında Mevlidi şerif programı olacaktır pic.twitter.com/V1c936rPH7

— Orhan OSMANOĞLU?? (@ORHANOSMANOGLU) January 21, 2021
"May his soul always rest in peace," he added.
Osmanoğlu was living alone in Damascus, where he was born after his parents were expelled from Turkey upon abolishing the caliphate in 1924. His wife Yüsra Osmanoğlu had died in 2017.
The descendants of the Ottoman empire living in Turkey long sought to bring the fragile dynasty member from Syria, which cut relations with Turkey amid the ongoing civil war.
Osmanoğlu is the grandson of Şehzade Mehmet Selim Efendi, son of Abdülhamid II, the heroic Ottoman sultan credited with prolonging the Ottoman Empire's survival, which was well past its great days in the last part of the 19th century.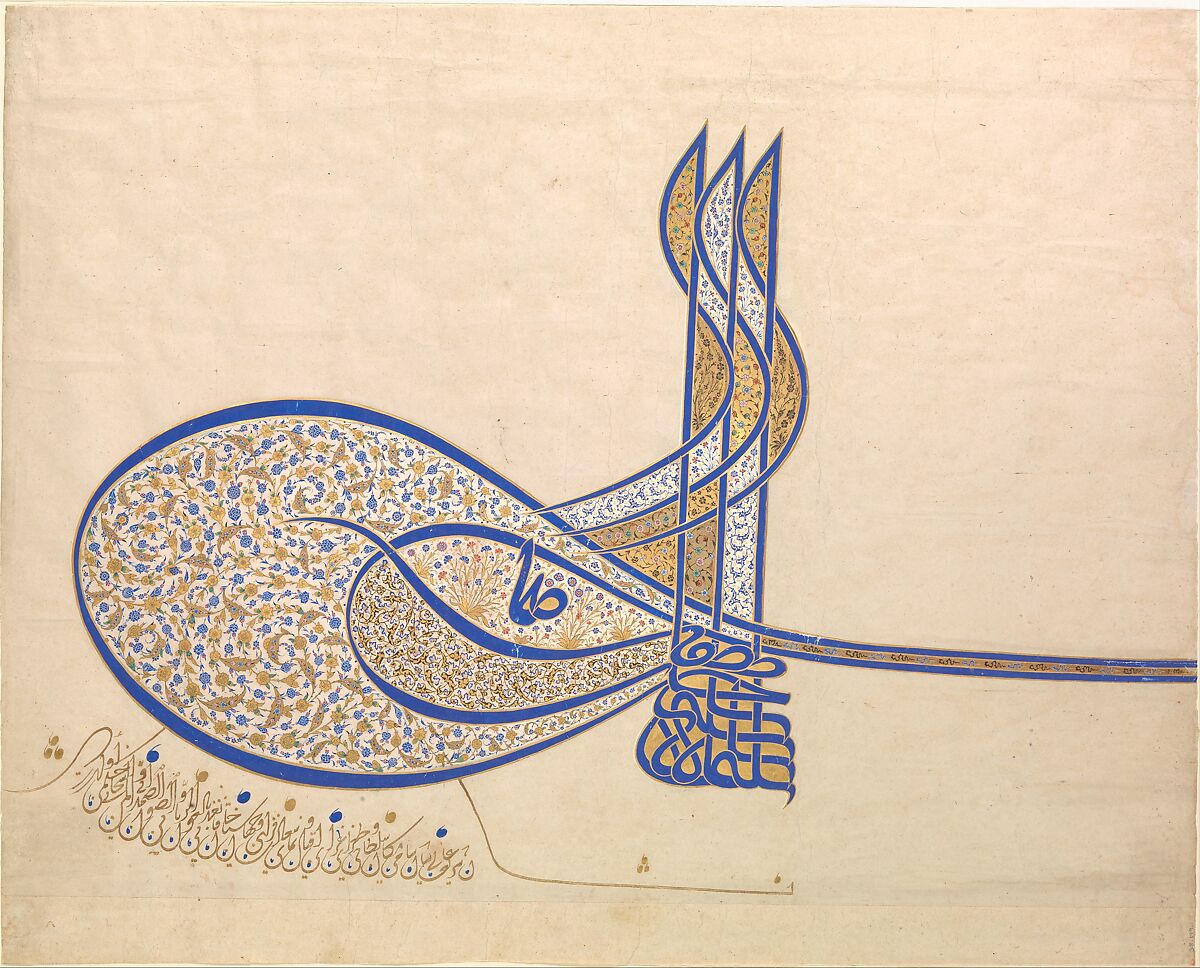 As the oldest member, he was the head of the family of sultans' grandchildren since the 2017 death of Osman Bayezid Osmanoğlu, the son of Ibrahim Tevfik, who was the grandson of Sultan Abdülmecid I.
The Ottoman empire's descendants were forced to scatter around the world after the fall of the empire, and they were sent into exile beginning in 1924.
In 1952, the female members of the dynasty were given amnesty, and the men were allowed to return to Turkey in 1974.
However, few returned to Turkey as most of them had already built new lives after living abroad for decades.
Osmanoğlu's father, Mehmed Abdülkerim Efendi, had settled in Beirut, Lebanon, during the dynasty's members' exile before moving to Damascus, where he died in 1935, survived by his two children and wife.
Dündar Abdülkerim Osmanoğlu's brother Harun returned to Turkey in 1974 and resided in Istanbul.
Eighty-eight-year-old Harun Osmanoğlu will now be the new head of the Ottoman family.
What are your views on this? Share with us in the comments below.