The University of Karachi's Visiting Faculty Not Paid For Over 7 Months
Due to unpaid salaries, several cooperative teachers have already stopped teaching at KU.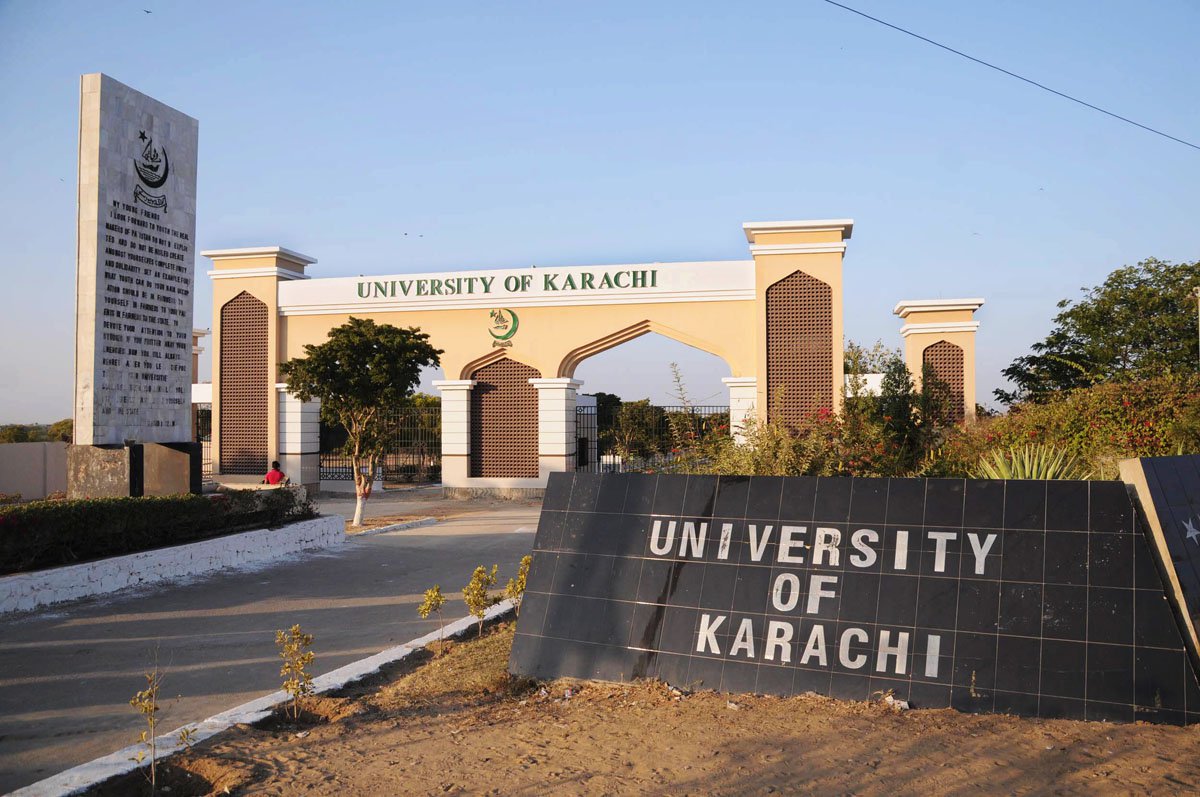 The University of Karachi (KU)'s visiting faculty, which makes up 60% of the total academics at KU, has not been paid salaries for over seven months.
According to The News International, contract teachers have not been paid since August 2020.
Enjoying the blog? Check these too.
The teachers have repeatedly approached the university's administration to demand their salaries.
However, the officials have not taken any action yet.
Due to the unpaid salaries, several cooperative teachers have already stopped teaching at KU.
Meanwhile, several others have also informed their hiring authorities and heads of their respective departments that they will quit if they are not paid on time.
The senior and permanent faculty believe that if the visiting faculty stops teaching, it will hurt the university's academic activities.
According to them, the university's permanent teachers are fewer than the required number.
Therefore, KU should release the salaries of the cooperative teachers at the earliest so that they could continue teaching at the departments.
One of the unpaid teachers, who currently teaches at KU's Faculty of Social Sciences, said: "For the last six months, I have been moving applications at seven different offices of the university to release my salaries, yet no one considers my applications."
He said the university administration is yet to deploy an officer at the accounts department for receiving salary vouchers from the teachers.
This shows that the administration is entirely unaware of the difficulties being faced by the visiting faculty, he added.
Another teacher, who recently left his job, said the university had been paying him a nominal salary.
He said he would receive ₨. 1,200 a lecture in the evening program and ₨. 600 in the morning program.
"A visiting teacher can earn between ₨. 25,000 and ₨. 28,000 if they fully engage themselves in teaching. It's a minimal amount compared to the huge salaries, incentives, and facilities provided to the permanent academics regularly."
"The university administration is making money, but it doesn't pay the salaries of the contract teachers. When the teachers approach the evening program directorate, they refuse to play a role in the matter."
He said he has also performed duties as an examiner, and after the exams, he also marked papers of the candidates of the associated colleges.
"It's almost been a year, but the examination department hasn't paid me anything for my duties as an examiner."
What are your views on this? Share with us in the comments below.