First-ever TIR shipment from Pakistan reaches its destination in Uzbekistan
The shipment reached Taskent, Uzbekistan, in 48 hours via Afghanistan.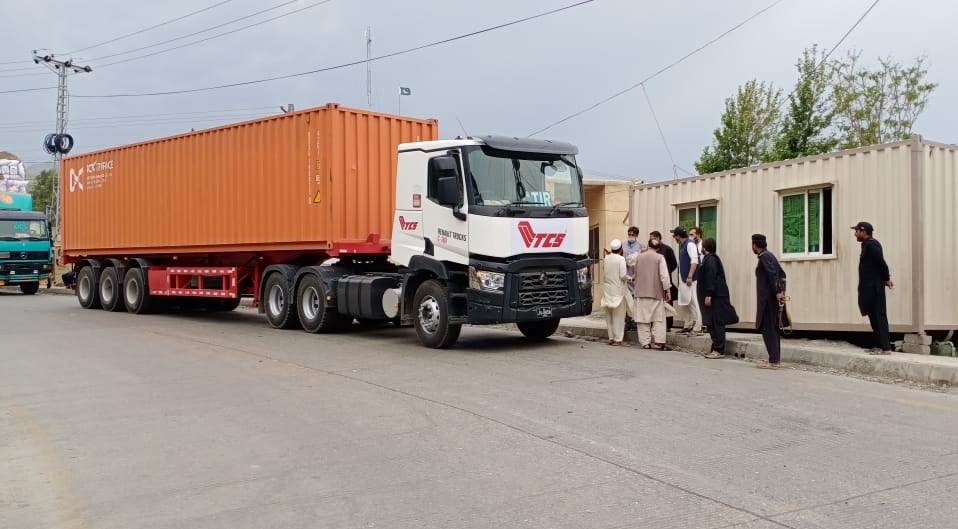 The first-ever shipment from Pakistan under the Transport Internationaux Routier (TIR) agreement has reached its destination.
The shipment reached Taskent, Uzbekistan, in 48 hours via Afghanistan.
Enjoying the blog? Check these too.
This was revealed via an official statement quoting Abdul Razzak Dawood, the Advisor to the Prime Minister on Commerce & Investment.
"A milestone has been realized in Pakistan's transit trade history as Pakistan Customs processed the first-ever TIR consignment," he said.
He added that connectivity with trading partners is vital for viable trade relations.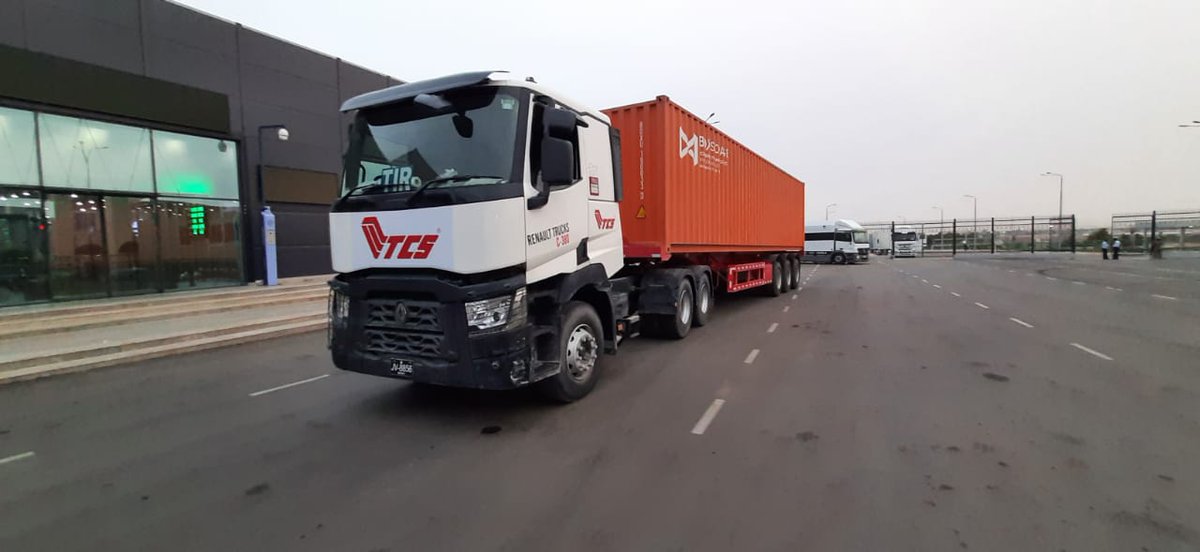 The Advisor said that Pakistan's long-term vision for trade and economic relations with Afghanistan, Uzbekistan, and Central Asian Republics (CARs) was to make it a hub for trade, transit, and transshipment.
Dawood expressed that the structure and efficiency connectivity networks enable access to markets and should be considered a facet of the trade competitiveness.
He said this would ensure that Pakistan leverages its geo-economic location in the region to enhance its international trade.
The Advisor added that the current engagement with Afghanistan and Uzbekistan are steps towards implementing this vision.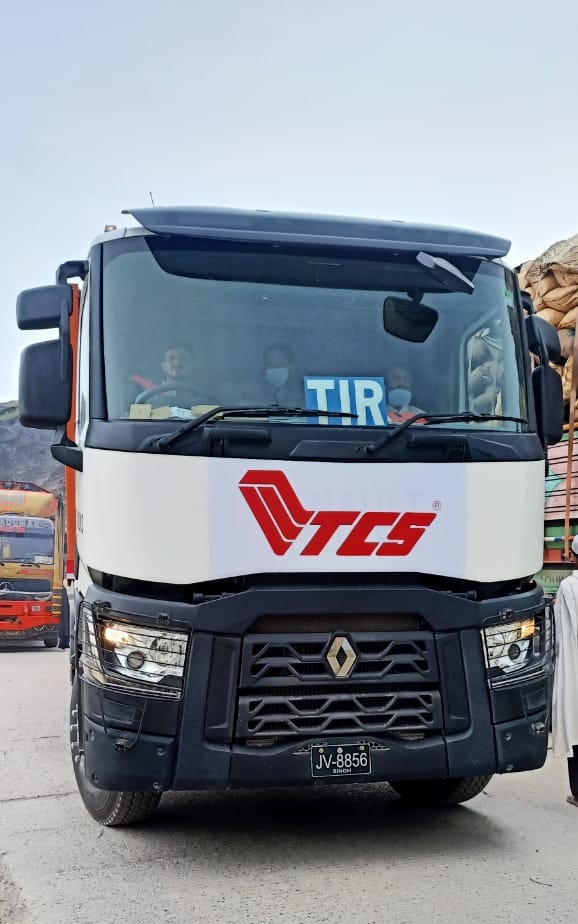 The consignment consisted of herbal medications, which crossed into Afghanistan after completing all customs formalities at the Torkham Border.
This successful TIR operation will usher in a new era of direct land-route trade with the CARs.
The TIR system will streamline border procedures, cutting time and money for transport and trade operators.
The Customs Convention on the International Transport of Goods under Cover of TIR Carnets, known as the TIR Convention, came into existence in March 1978.It replaced the initial Transport Internationaux Routier (TIR) of 1959.
Pakistan became a permanent member of the TIR Convention in 2017, and now the convention has 68 contracting parties, including Uzbekistan, China, Afghanistan, Iran, and Turkey.
The aim of the TIR Convention is to facilitate international transit via simplified Customs transit procedures and a global guarantee system.
Using a single guarantee, customs procedure takes place at origin and destination rather than at each border crossing using a single guarantee.
What are your views on this? Share with us in the comments below.