In last days of Trump administration, Israel approves new settler homes in Palestine
The Israeli Prime Minister, Benjamin Netanyahu, announced the planned construction earlier this week.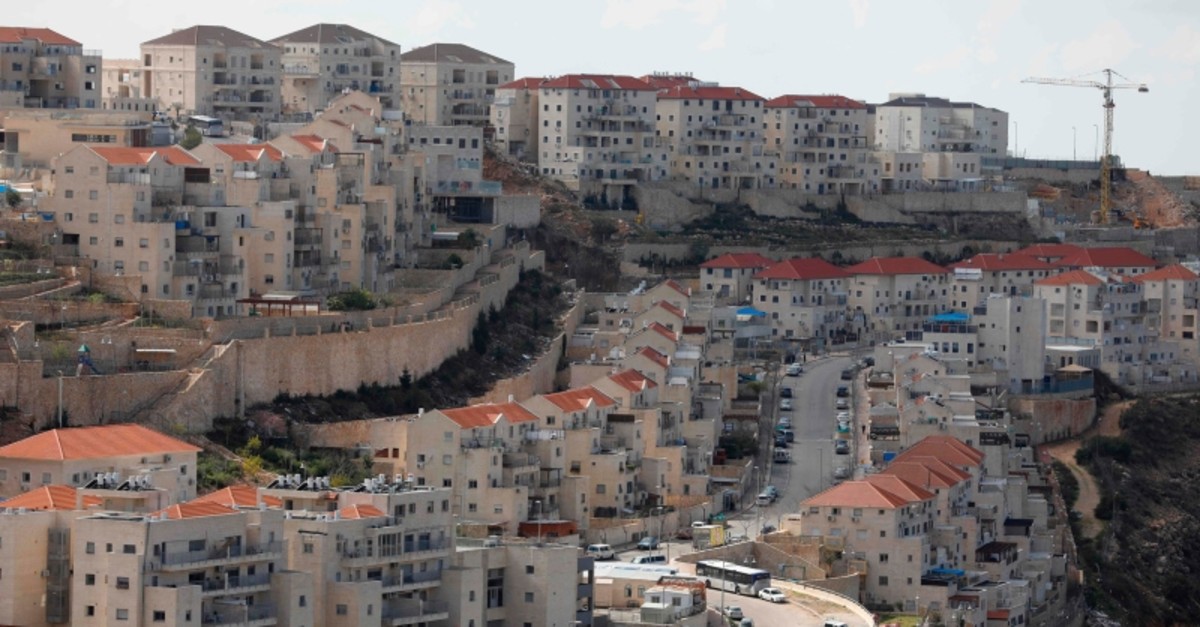 Israeli authorities on Sunday proceeded with plans to build an additional 780 homes in West Bank settlements.
According to the anti-settlement monitoring group Peace Now, the approvals are widely seen as taking advantage of the last few days of US President Trump's administration۔
Enjoying the blog? Check these too.
Trump broke with decades of US diplomacy by unilaterally declaring that the settlements no longer breach international law.
The Israeli Prime Minister, Benjamin Netanyahu, announced the planned construction earlier this week.
"We are here to stay. We are continuing to build the Land of Israel!" Netanyahu wrote on Facebook.
The illegal settlement includes 500 houses in the West Bank settlements of Givat Ze'ev, Itamar, Beit El, Shavei Shomron, and Oranit.
The plan also includes more than 100 units in the settlement of Tal Menashe, north of the West Bank.
According to Peace Now, over 90% of the homes lay deep inside the West Bank, which the Palestinians seek as a future independent state's heartland.
The Israeli opposition politician, Yair Lapid, described the settlement plans as "irresponsible" and alerted they would create further divisions with Biden's administration, which takes office on the 20th of January (tomorrow).
זה צעד חסר אחריות. ממשל ביידן עוד לא נכנס לתפקיד וכבר הממשלה מובילה אותנו לעימות מיותר. גם בזמן בחירות צריך לשמור על האינטרס הלאומי. ממשלה שפויה לא מתחילה קרב מיותר עם נשיא אמריקאי חדש. https://t.co/p6xnZE1QSm

— יאיר לפיד – Yair Lapid🟠 (@yairlapid) January 11, 2021
He wrote on Twitter: "The Biden administration hasn't yet taken office, and the authorities are already leading us into an avoidable confrontation."
"The national interest must also be kept during elections."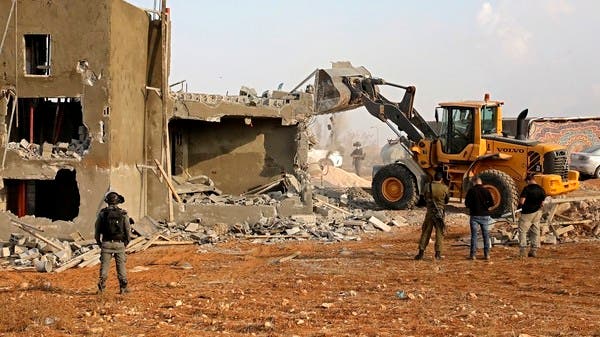 Israel has stepped up settlement construction during Trump's term, with approval or plans made for over 12,000 homes in 2020.
Israel illegally occupied the Gaza Strip and the West Bank, including East Jerusalem, in the 1967 Arab-Israeli war.
Currently, more than 450,000 Israeli settlers live in settlements in the territory, home to more than 2.8 million Palestinians.
What are your views on this? Share with us in the comments below.