The United States To Send 2.5 Million Doses Of Moderna (mRNA-1273) Vaccine to Pakistan
Unlike conventional vaccines, the Moderna vaccine is a messenger RNA (mRNA) based vaccine.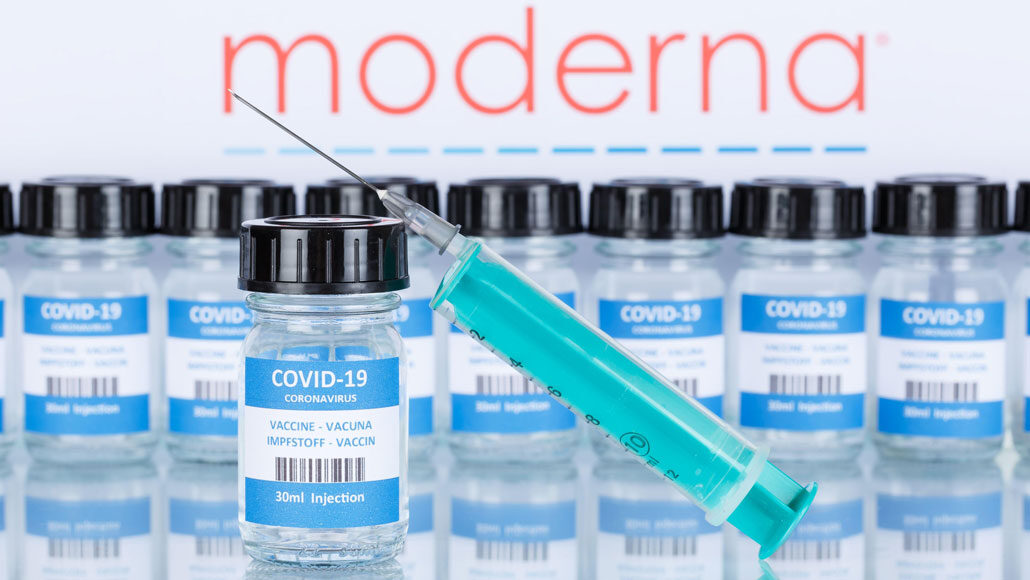 The United States of America (USA) is shipping 2.5 million doses of the Moderna vaccine to Pakistan to curb the spread of the coronavirus.
This was revealed by the White House Press Secretary, Jen Psaki, on Monday.
The allocation of the vaccines to Pakistan is part of the Biden-Harris Administration's goal to distribute 80 million surplus COVID-19 vaccines worldwide and end the pandemic globally.
Enjoying the blog? Check these too.
On the other hand, Pakistan's Ministry of National Health Services Regulations & Coordination is already in talks with COVAX to acquire the Moderna vaccine.
Moderna (mRNA-1273) Vaccine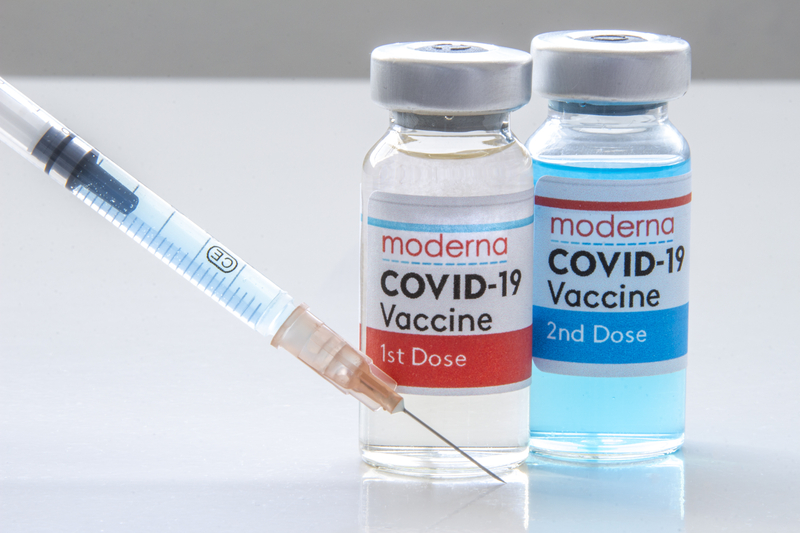 The Moderna vaccine is a messenger RNA (mRNA) based vaccine against COVID-19.
It has a 94.1% rate at preventing symptomatic infection in people with no prior infection.
The Moderna vaccine (mRNA-1273) is authorized for use in more than 53 countries.
This includes the United States, Canada, the European Union (EU), the United Kingdom (UK), Saudi Arabia, and Japan.
However, China and Russia do not recognize the Moderna vaccine and prefer their own ones.
The mRNA-based vaccines, like Moderna and Pfizer-BioNTech, teach our cells to make proteins that trigger an immune response inside our bodies.
The mRNA-based vaccines are unlike conventional vaccines that contain small amounts of inactivated virus or isolated viral proteins (antigens) to evoke an immune response.
The Chinese vaccines available in Pakistan — Sinopharm, Sinovac, and Cansino — are conventional COVID-19 vaccines.
Other COVID-19 vaccines in the country, such as the Oxford-AstraZeneca and Sputnik V, also use a conventional approach but with a twist.
What are your views on this? Share with us in the comments below.