AUKUS – US, UK And Australia Form New Alliance To Counter China
China has issued a condemnation agaisnt the alliance.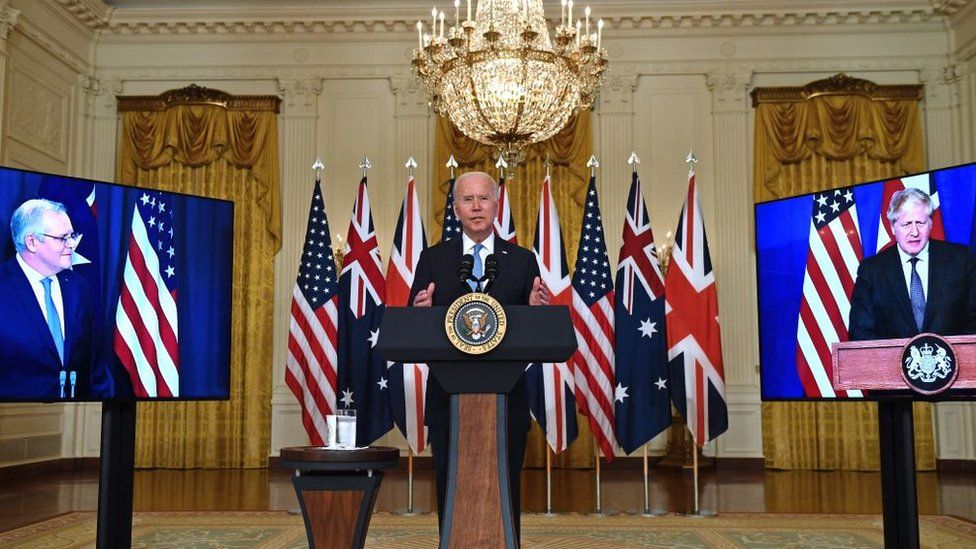 The United States (U.S.), the United Kingdom (U.K.), and Australia have announced to form a new trilateral security partnership.
This new alliance aims to counter China, which will include helping Australia acquire nuclear-powered submarines.
Enjoying the blog? Check these too.
The alliance – called AUKUS – was unveiled by the U.S. President, Joe Biden, the British Prime Minister, Boris Johnson, and the Australian Prime Minister, Scott Morison, during a videoconference on Wednesday afternoon.
The AUKUS alliance would make it easier for the three Anglophone countries to share information and work together on critical areas.
These areas will include artificial intelligence, cyber, quantum, underwater systems, and long-range strike capabilities.
The U.S. President remarked that the new alliance is about boosting the partnership between the countries to "better meet the threats of today and tomorrow."
He added that the AUKUS alliance would work together to ensure "peace and stability in the Indo-Pacific over the long term."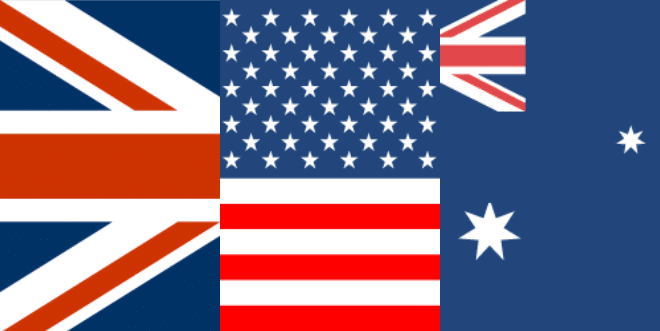 The British Prime Minister remarked that the three countries are starting a new chapter in their "friendship," while the Australian Prime Minister emphasized the need to take the "partnership to a new level."
The leaders of these three Anglophone countries did not explicitly mention China in their remarks on Wednesday.
However, it is pertinent to note that the very existence of this AUKUS alliance is to counter the East Asian country's influence.
China issues a condemnation of the alliance
China has harshly condemned the formation of the AUKUS alliance.
The Chinese Foreign Minister, Zhao Lijian, slammed the new alliance as an "extremely irresponsible" threat to regional stability.
Lijian remarked that the three Anglophone countries were "severely undermining regional peace and stability, intensifying an arms race, and undermining world nuclear non-proliferation efforts."
Meanwhile, a spokesperson for the Chinese embassy in Washington, D.C., advised that the three countries' alliance should "shake off their Cold War mentality and ideological prejudice."
The spokesperson also condemned "exclusionary blocs" that targeted the interests of other countries.
France unhappy with AUKUS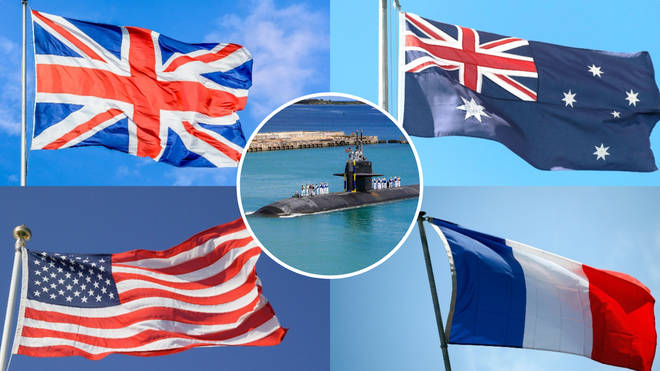 France is unhappy with the formation of the AUKUS alliance as it has lost a deal with Australia to build 12 submarines.
The French Foreign Minister, Jean-Yves Le Drian, has labeled the formation of the alliance as "a stab in the back."
---
Read More: Pakistan Participates In First Multinational UN Peacekeeping Exercise Hosted By China
---
What are your views on this? Share with us in the comments below.