Universal Yums Included Pakistani Snacks In Their Subscription Box – See How People Reacted
Pakistanis rule everything, and food? Oh that's where we ace best! The world can doubt our passion or anything we do, but not food. Definitely not food!

Not just us, the entire world loves Pakistani cuisine and snacks. Ask yourself, does better than the best exist anywhere?
Universal Yums is a monthly subscription box that delivers snacks from different countries, to provide its subscribers an opportunity of experiencing different genre of food. Yes, you heard it right! It definitely is a food lovers heaven.
You can 'snack like a local' as the company's motto says, in just $13 per month!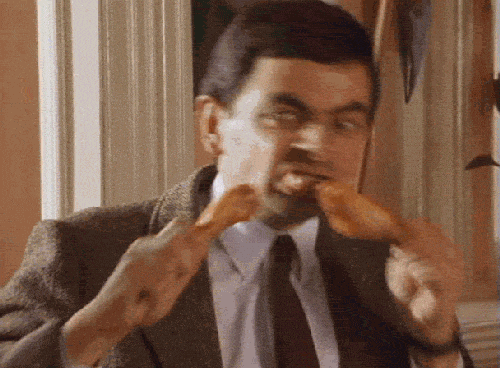 This month, Universal Yums chose to include Pakistani snacks in their box, and needless to say, people enjoyed it! Not just that, their reaction was absolutely priceless. Of course, its when its desi, how can you expect anything less?
Enjoying the blog? Check these too.
See how these GORAY enjoyed every single bite, whether traditional sweets or our special magic ingredient, Zeera!
What is your absolute favorite Pakistani snack? Share with us in the  comments section below!