United States Has Lost The AI Battle To China, Says Former Pentagon Official
The ex-Pentagon officer also stressed that China is all set to dominate the world's future.
China has won the AI (artificial intelligence) battle with the United States.
Enjoying the blog? Check these too.
The East Asian country is now heading towards global dominance due to its technological advancements.
This was revealed by the Pentagon's former chief software officer, Nicolas Chaillan, to the Financial Times.
It is pertinent to note that Chaillan recently resigned in protest from his post in Pentagon due to the slow technological transformation in the U.S. military.
Chaillan remarked that he is worried that the United States has no chance of fighting against China in the next fifteen to twenty years due to the East Asian country's technological advancements.
He stressed that China is all set to dominate the world's future, controlling everything from media narratives to geopolitics.
Chaillan also blamed the United States' slow innovation on artificial intelligence (AI), the reluctance of companies in the United States, such as Google, to work with the state on AI, and long ethical debates over technology.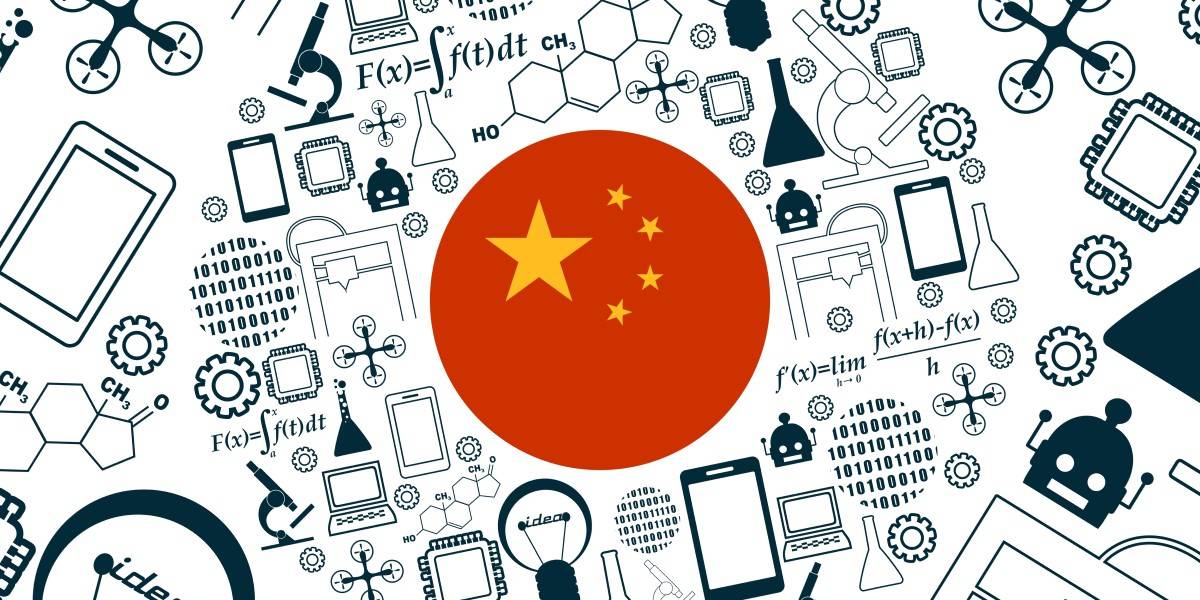 On the other hand, Chaillan remarked that the Chinese companies were obliged to work with the Chinese government and were making "massive investments" in AI without regard to ethics.
Chaillan lamented at the state of the U.S. cyber defenses in some governmental departments, remarking that they were at a "kindergarten level."
Chaillan's comments come after the congressionally mandated U.S. national security warned earlier this year that China could surpass the United States to become the world's superpower in AI within the next decade.
---
What are your views on this? Share with us in the comments below.