Use Of Voting Machines Would Make Elections In Pakistan Transparent? Well, These People Don't Think So
Pakistan's elections are always challenged due to discrepancies and non-transparency of the process. The proposal of making the entire process automated with no manual dependency has been brought at national forums countless times. It also is commonly believed that governments hold back to the progress as it eliminates the chances of rigging. But is it that so? Are the automated processes and technology as dependable as we perceive it to be?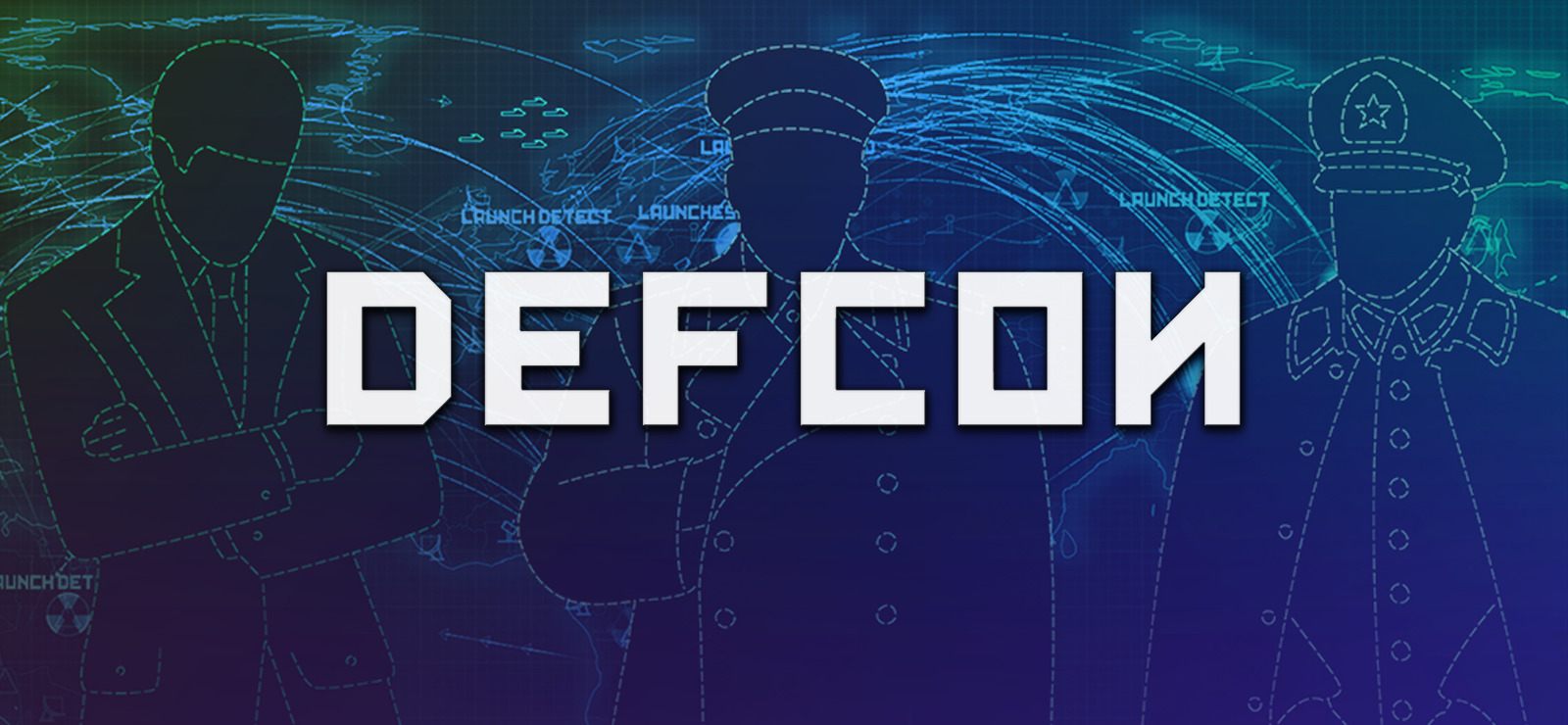 A recent event DefCon that took place in America shows another picture. DefCon is basically a conference held in Las Vegas with the purpose to highlight vulnerabilities that exist in systems. This year, the conference discussed the vulnerabilities in the voting machines that regulate the voting infrastructure in US.
These machines were given to the participants and they were asked to find out the vulnerabilities, if there exist any that will highlight how dependable these machines are.
https://www.youtube.com/watch?v=EBzMTOB3TWA
Within minutes, the participants were able to hack them. The hacker bypassed the machine and was able to even control it remotely. He was able to change the number of votes, who voted whom and even completely shut down the system.
By the end of the event, all voting machines were transgressed easily. The participants were no professional hackers, which further exposes the vulnerabilities of the system as along with state sponsored hackers, even common citizens with basic know-how can manipulate these machines as well.
The report by DefCon further stated that finding vulnerabilities in the system can take as little as 15 seconds if the hacker has a good knowledge of hacking.
The issue can be improved by using more advanced machines that support encrypted data transmission. However, it still shows that even advanced and technologically innovative systems are vulnerable and risky, above all not dependable at all.
Enjoying the blog? Check these too.
What are your thoughts on this? Let us know in the comments below.