Watch This Meaningful Video To Know How Your Friends Are Lying To You Through Social Media
Technology and social media have turned then the world into a global village, making communication easier and more effective with every passing day. But just like every coin has two sides, social media has its ugly as well. We find ourselves scrolling through Facebook without even realizing as it has become a habit. We see kids glued to the screens and preferring it over playing outside. The meaning of quality time has changed for us as the priorities have shited from living in the moment to Instagramming it.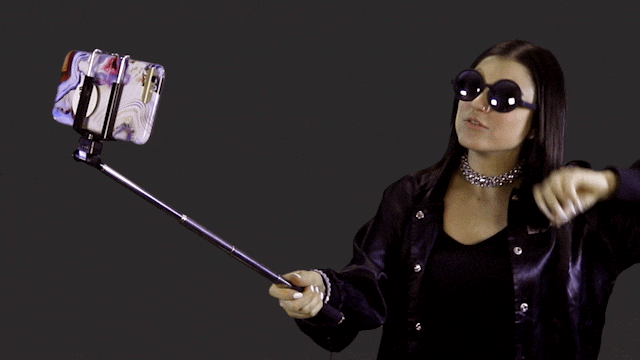 The glitz and glam of social media has blinded us and fooled us into thinking that every other person is leading a better life than us, ultimately putting us in a competition with people whom we barely know in real life.
Not only the comparison and misconception that people out there are leading perfect lives, excessive use of these platforms have opened doors of cyberbullying, ultimately putting the vulnerable teen minds at more risk.


This video reveals the truth behind it. The term 'insta lie', that we often see floating across actually depicts a similar phenomenon. It shows that how we are in an invisible yet strong competition with the social media community that along with consuming our time, is also occupying our soul and mind. As the internet fame became a measuring standard of someone's worth, the concept of connecting the world started showing more negative than positive. However, as the negative impacts are more grave and deeply damaging, they will always be outlooked by the number of likes on your pictures!
Enjoying the blog? Check these too.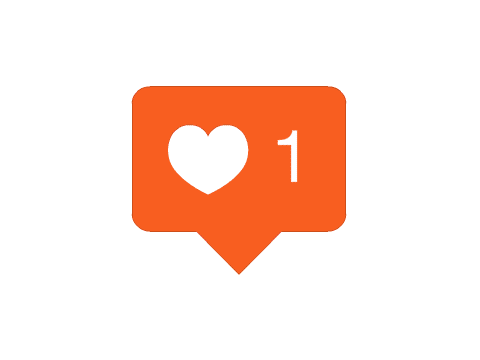 Watch the video here:
This teaches such an important lesson about what happens behind those cheerful pictures and to not make it a standard to judge your happiness. Make sure to share this with your friends too!
What are your thoughts on this? Let us know in the comments section below.