WhatsApp Tricks And Hidden Features You Probably Didn't Know
WhatsApp has already revolutionized the way we communicate and connect with each other. The app has bridged the physical distances, enabling us to be in contact with our loved ones even if they live on the other end of the world.
From just a messaging app to providing high-quality voice and video calls, WhatsApp makes it easier to share anything you want with the people.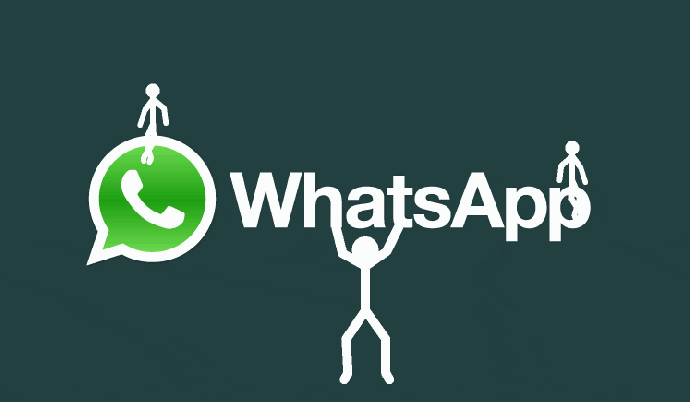 Enjoying the blog? Check these too.
Its one of the most commonly used applications but there is far more to WhatsApp than we know. There are some hidden features that the app offers and we don't know. Want to know what those are? Here we go:
You Can Play With The Font
So when you are bored of plain basic font, Whatsapp does offer you a few variations. You can actually bold, italic and strikethrough text upon preference and it is  VERY easy. You can simply do it by:
To bold, add asterisk on either side of the word e-g *ABC*
To italic, add an underscore on both sides of the word e-g _ABC_
For strikethrough, add tiles on both sides of the word e-g ~ABC~
WhatsApp Knows Who Your Favorite Person Is
WhatsApp actually knows your little secrets!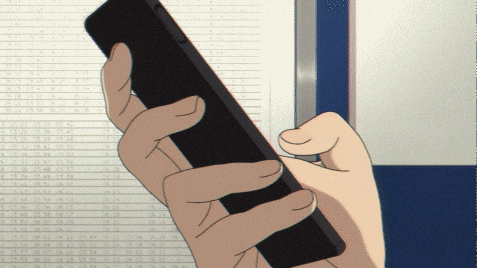 On iOS, you can check the contact whom you've sent the most messages. All you need to do is follow these simple steps:
Settings –> Data And Storage Usage –> Storage Usage –> Select Contact
Creating Shortcuts To Conversations
You can create a shortcut to your conversations and access it with a single click if you are an Android user. So if you have some important chats to instantly get to without waiting for the app to open and then search through it, WhatsApp has got your back! Just follow these simple steps:
Chats –> Specific chat –> Menu –> More –> Add Shortcut or Chats –> Press and hold individual chat –> Menu –> Add Chat Shortcut
You Can Use Google Translate
You can even translate your messages from one language to another in one EASY step. Look for yourself:
Send

BLUE

Texts In WhatsApp
You can send your texts in blue color in WhatsApp as well. Don't believe us? Go to Playstore and download Fancy Text Generator. When you open the app you will see many different fonts to write your text. Select blue text from the list and share on WhatsApp.
What are your thoughts on this? Let us know in the comments section below.