Woman 'poisons children, commits suicide' in Karachi
Police suspect that the woman, 35-year-old Asma, committed suicide by hanging herself.
The body of a woman, along with her two daughters and a son, was found at a house in Gulshan-e-Hadeed, Karachi on Tuesday night.
Police suspect that the woman, 35-year-old Asma, committed suicide by hanging herself from a ceiling fan after poisoning her children, 8-year-old Javeria, 5-year-old Alisha, and 3-year-old Baqir.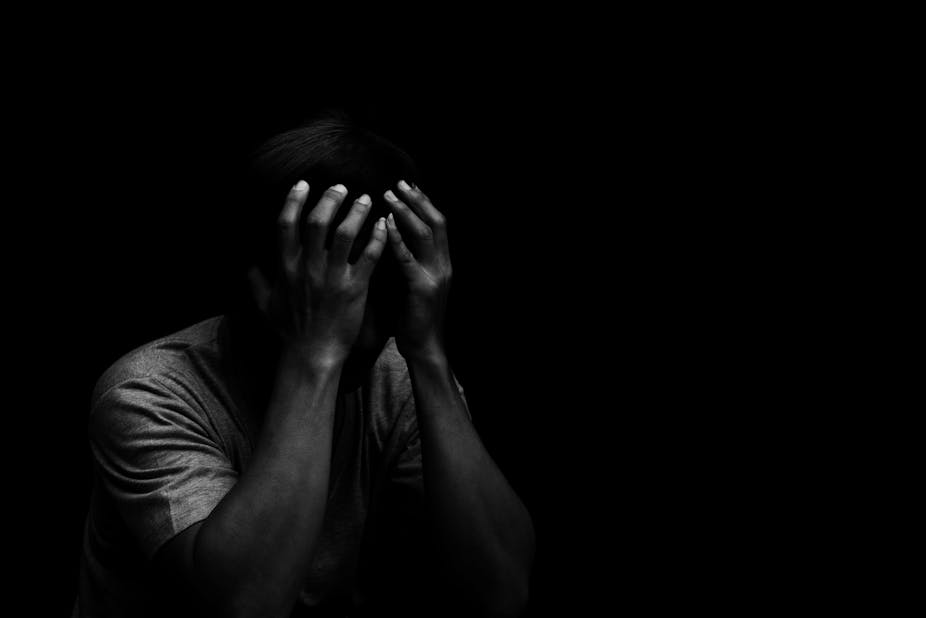 Enjoying the blog? Check these too.
The SHO of Steel Town Shakir Ali said Asma's husband, Abid, had left for Nawabshah on August the 7th and found his wife and children unresponsive when he returned on Tuesday night.
According to police sources, Asma's body was found hanging from a ceiling fan and her children's bodies were lying on a bed. They suspect that the children were poisoned with an insecticide a few days ago, as three packets of insect-killer were found in the house, while Asma committed suicide a day before the bodies were found.
Meanwhile, Abid, in his statement to the police, claimed that he and his wife were having a domestic dispute and that was why Asma had killed herself and their children.
On the other hand, a neighbor, who identified himself as Abdullah, told The Express Tribune that the couple did have a fight but the issue was resolved before Abid left for Nawabshah. He said that he and other members of his family had seen Asma alive on Monday, a day before the bodies were found, but later when a foul smell began emanating from the house they assumed that it was from an animal's corpse.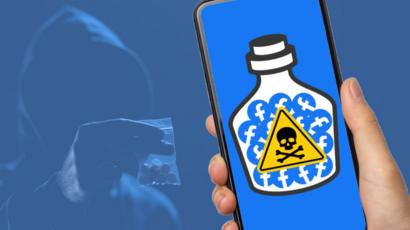 Another neighbor, on the condition of anonymity, said that the couple was leading a happy life but they suddenly started having fights in recent days. He added that Abid had left for Nawabshah with Asma's brother, Haq Nawaz.
The police have launched an investigation into the matter, and the bodies were shifted to Jinnah Postgraduate Medical Centre for medico-legal formalities.
The deceased were laid to rest in the Steel Town graveyard on Wednesday.
What are your views on this? Share with us in the comments below.